Mustered into service as a Private on July 29th, 1861
Born 10 August 1840
Died 08 July 1925
Buried Marena Cemetery, Payne Co. Oklahoma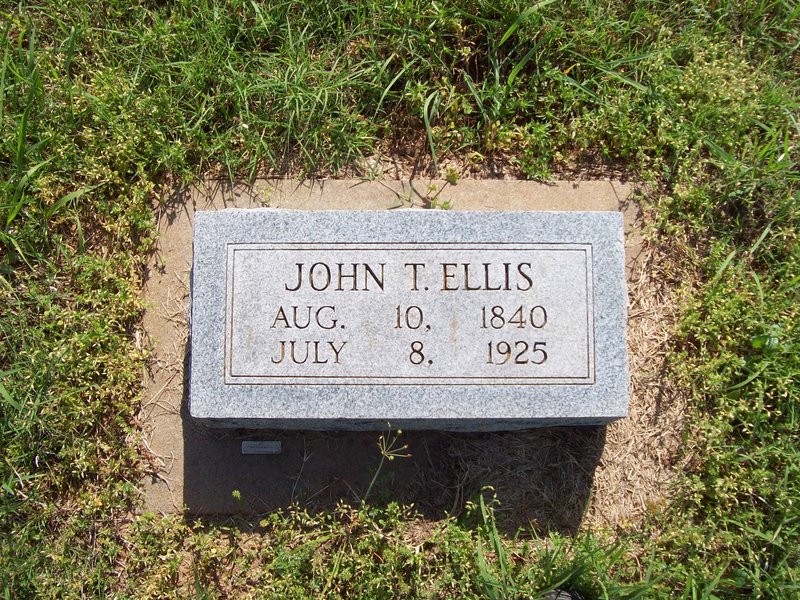 Private Ellis was discharged from the 19th Indiana because of disabilty early in the war. He would again join the Army on February 25th, 1864 this time in Company K of the 124th Indiana Infantry. He served in that regiment until his muster out on October 7th, 1865.

He filed for and started to receive a pension in 1890.