Mustered into service as a Private on July 29, 1861
Died 11 November 1879
Buried City Cemetery, St. Joseph Co. Indiana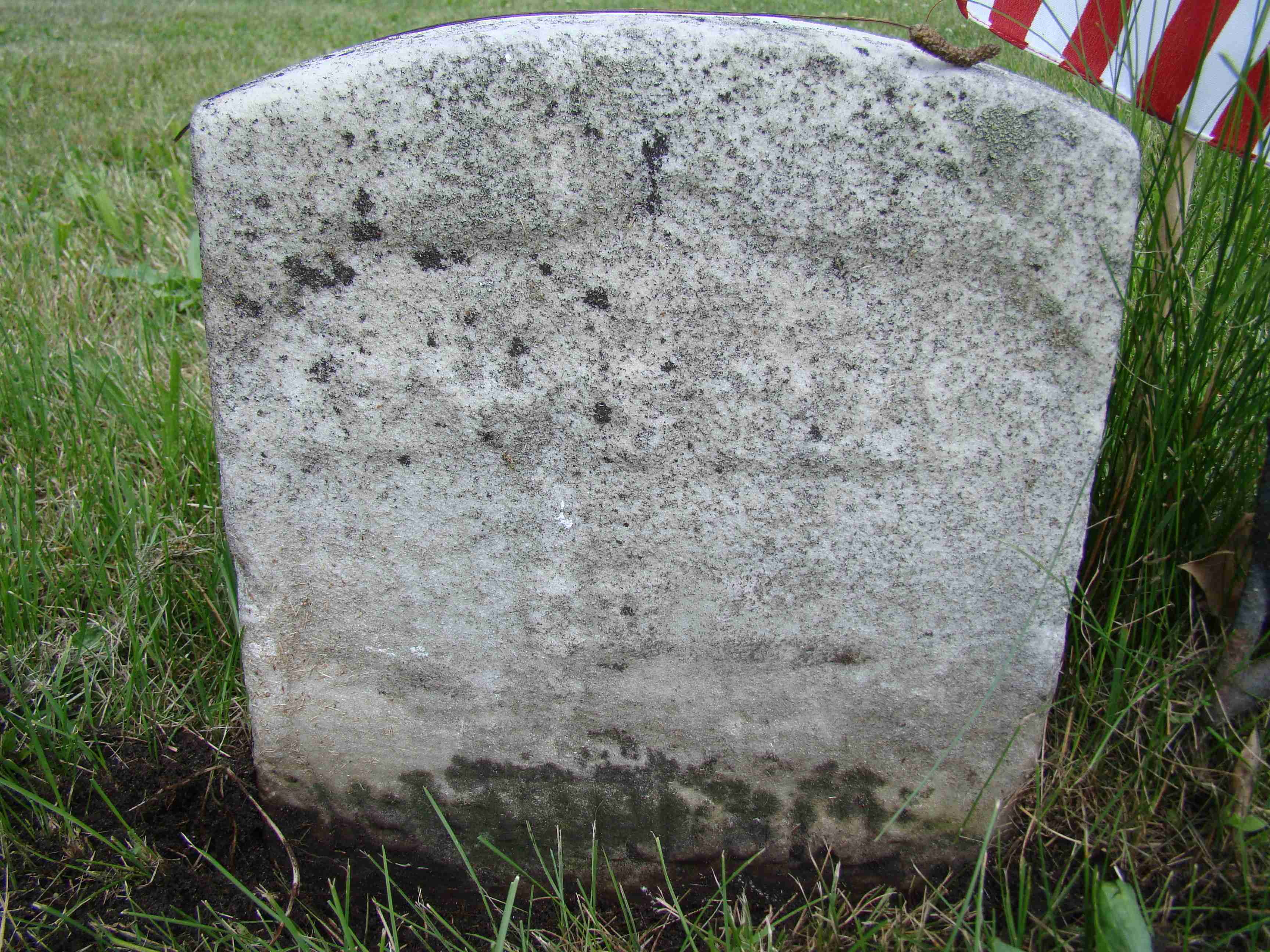 Private Eller was wounded on June 3rd, 1864 during the fighting around Cold Harbor Virginia. He mustered out of the service that same year.

Lewis filed for a pension in June of 1871.