Mustered into service as a Private on July 29th, 1861
Died 29 December 1872
Buried Crown Hill Cemetery, Marion County Indiana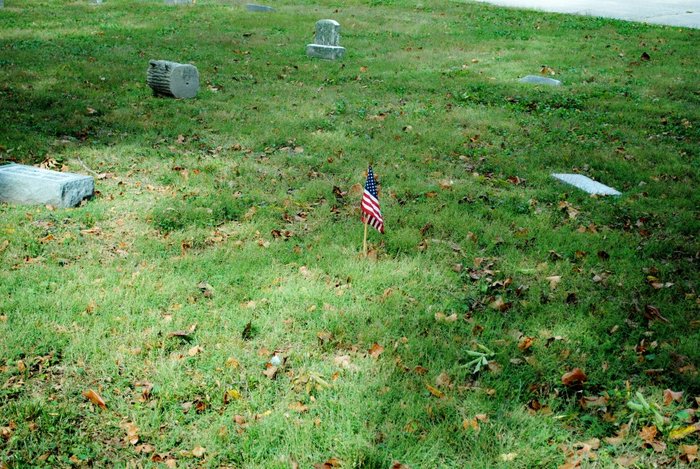 Private Ellenwood was discharged from the service early in the war because of disability.

Aaron was originally buried in the Greenlawn Cemetery located near downtown Indianapolis. In 1912 the city moved this cemetery to the Crown Hill Cemetery in order make room for downtown expansion. Sometime between then and now his military headstone became missing and Aaron is currently buried in a unmarked grave.