Mustered into service as a Private on July 29, 1861
Born 1840
Died 1910
Buried Battle Mountain Cemetery, Lander Co. Nevada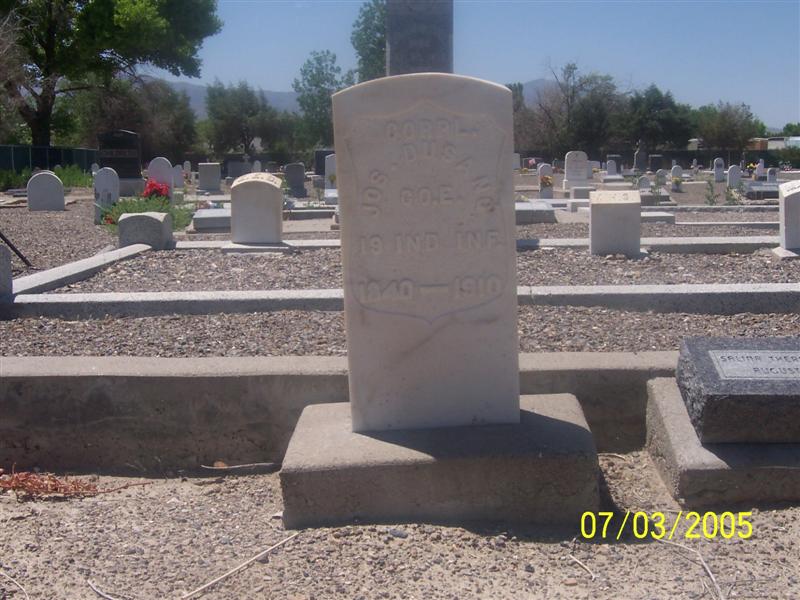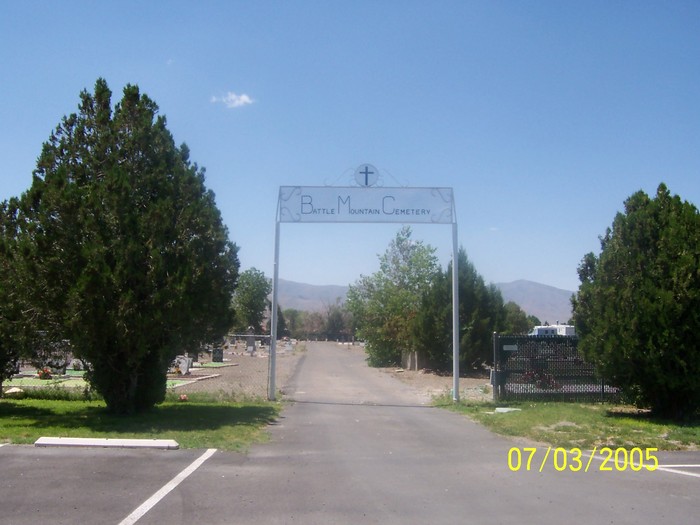 Private Dusang was wounded at the Battle of Antietam on September 17th, 1862 and would be discharged from the service two months later because of this wound.

Joseph spent over 30 years in Nevada working as a saloon keeper.

He filed for and started to receive a pension in 1863.