Mustered into service as a Sergeant on July 29th, 1861
Born 13 July 1841
Died 30 April 1898
Buried West Maplewood Cemetery, Madison Co. Indiana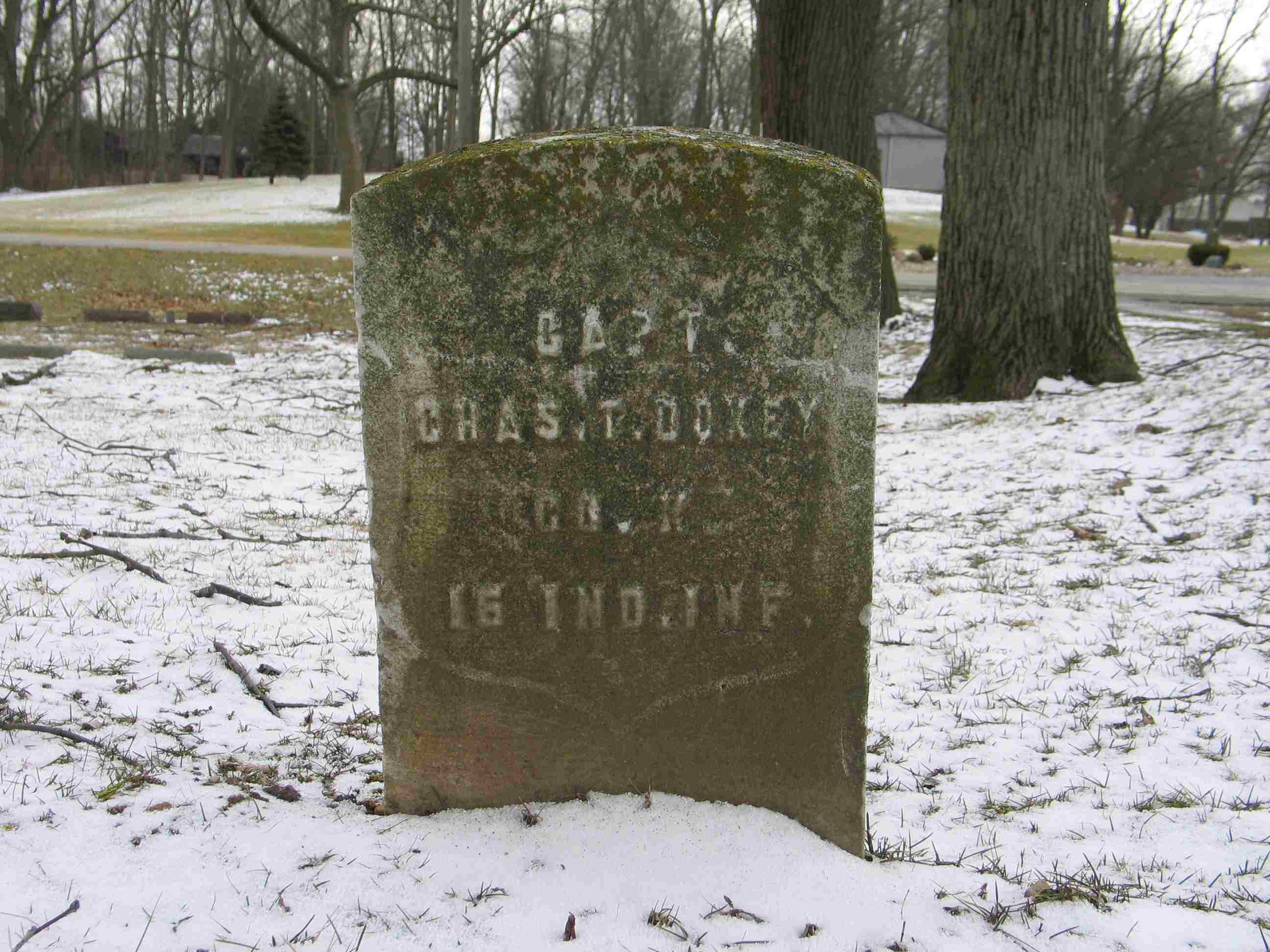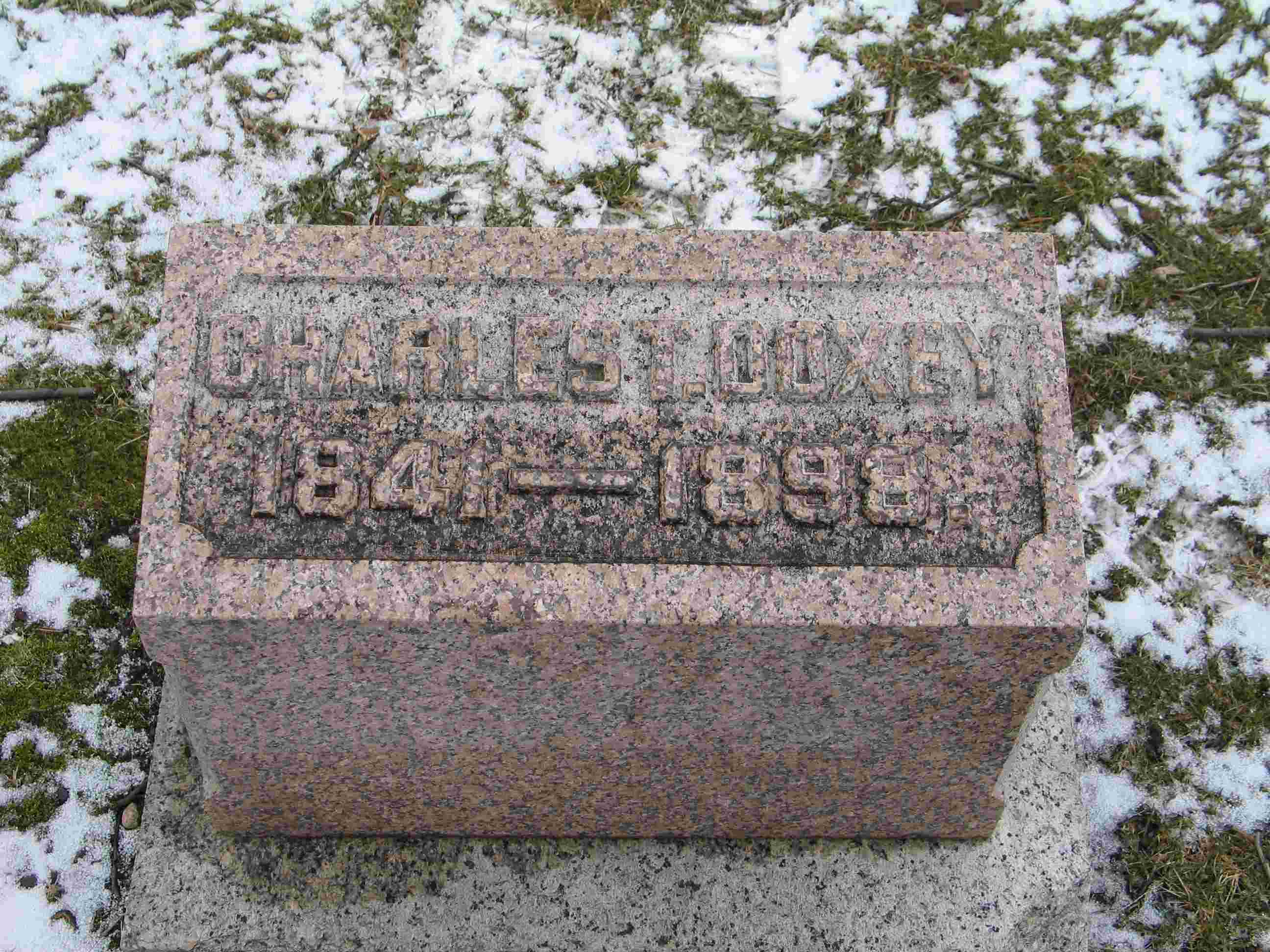 Charles Taylor Doxey was quickly promoted to 2nd Lieutenant after leaving Indiana for Washington D.C. in late 1861. He resigned his commission and returned to Indiana in January of 1862. Five months later he joined Company K of the 16th Indiana Infantry as a Captain. He was wounded during his time with the 16th and was discharged because of those wounds on September 23rd, 1864.
Captain Doxey returned to his home in Anderson and served as a State Senator in1876. In 1883 after the death of a State Representative Mr. Doxey was elected to take his place and was in the U.S. Congress for a short time in 1883.