Mustered into service as a Private on July 29, 1861
Born 14 February 1842
Died 11 March 1913
Buried Greenwood Cemetery, Logan Co. Ohio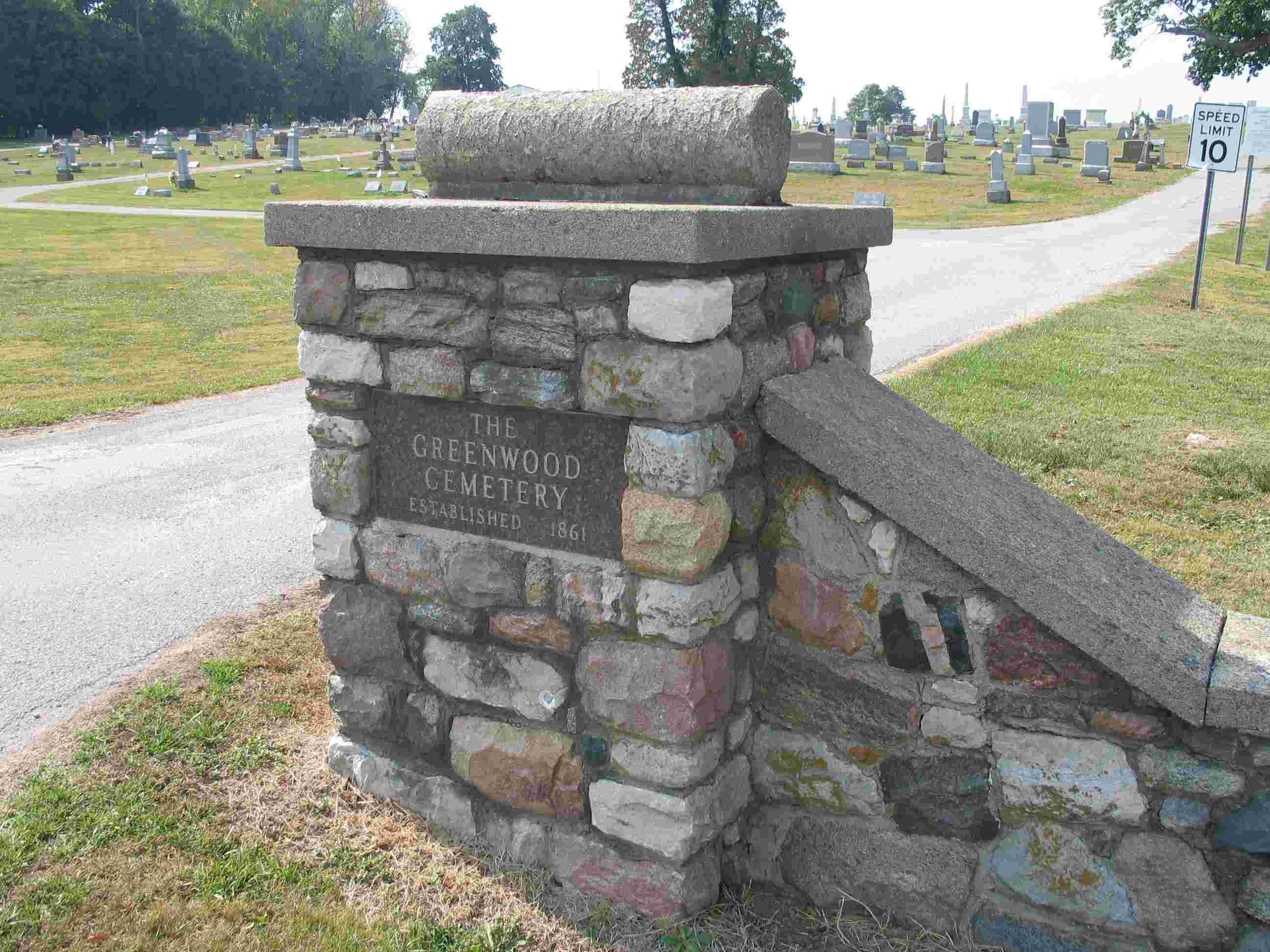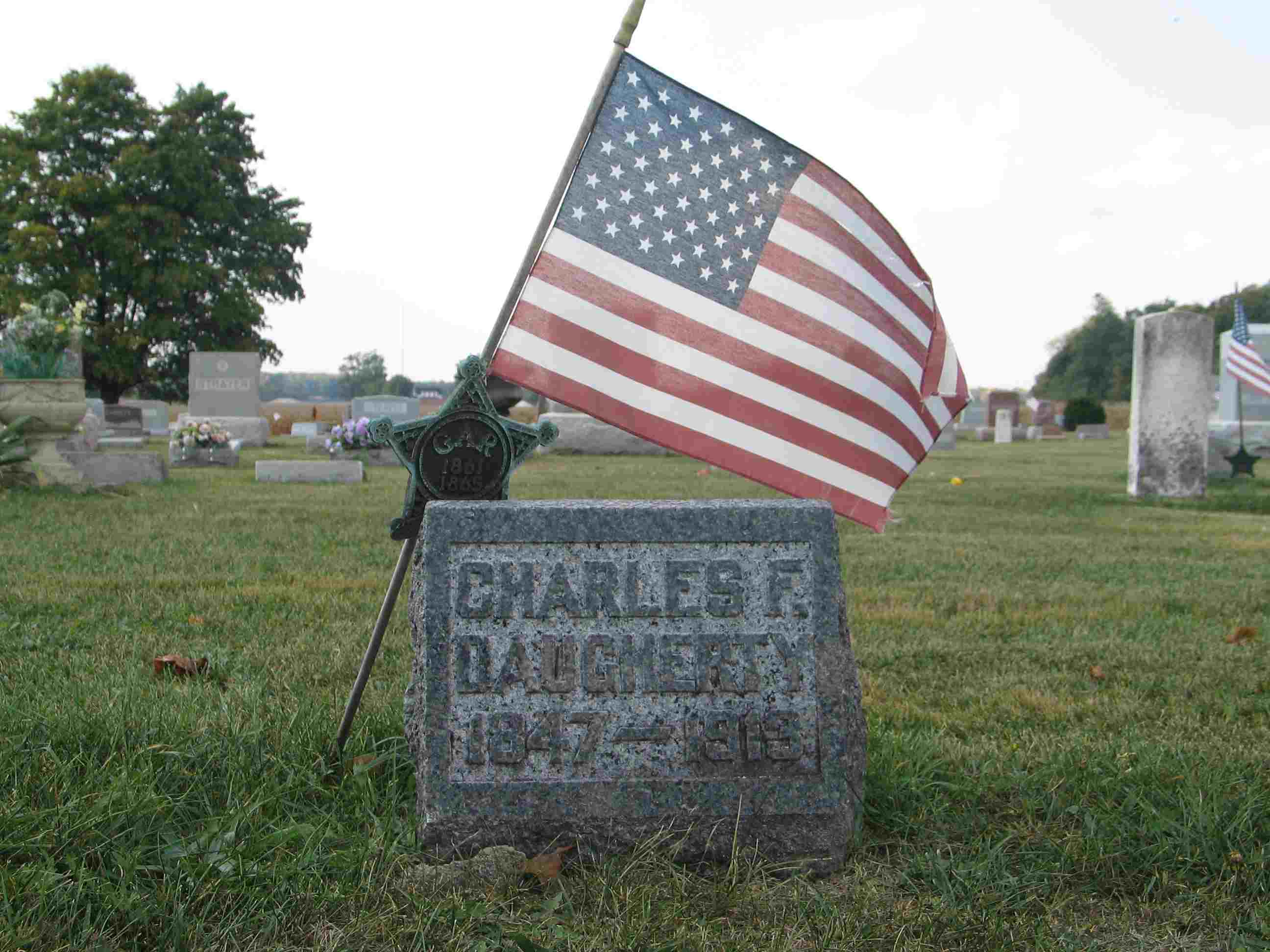 Private Doughterty deserted the Army on May 21st, 1863 near King George Court House Virginia while the regiment was on the march. He reported back in May 12th,1865 under a amnesty general order allowing him to be mustered out forfeiting his pay. Prior to his desertion Charles was in the hospital with a fever.

He filed for a pension in 1891 because of rheumatism, disease of disgestive organs, and loss of hearing in both ears.