Mustered into service as a Private on July 29, 1861
Died 19 March 1902
Buried Rude Cemetery, Dekalb Co. Indiana
Private Davis was wounded on June 3rd, 1864 during the fighting around Cold Harbor Virginia, He would leave the Army in the fall of 1864 soon after the 19th was merged into the 20th Indiana Infantry.
On March 23rd, 1865 he would serve as a substitute to Company C of the 53rd Indiana Infantry serving there until his muter out on July 21st, 1865 while in Louisville Kentucky.

William filed for and started to receive a pension in 1880.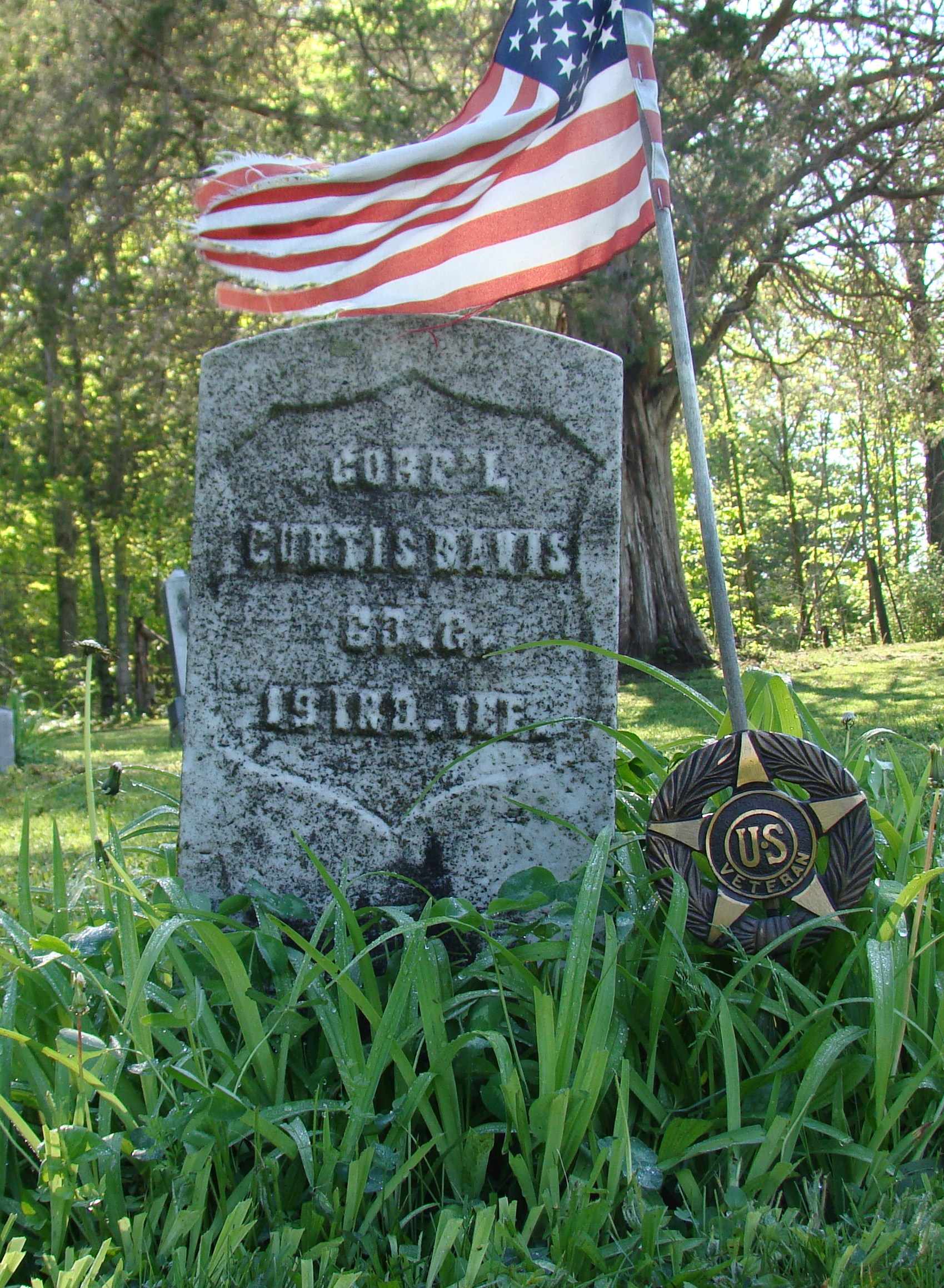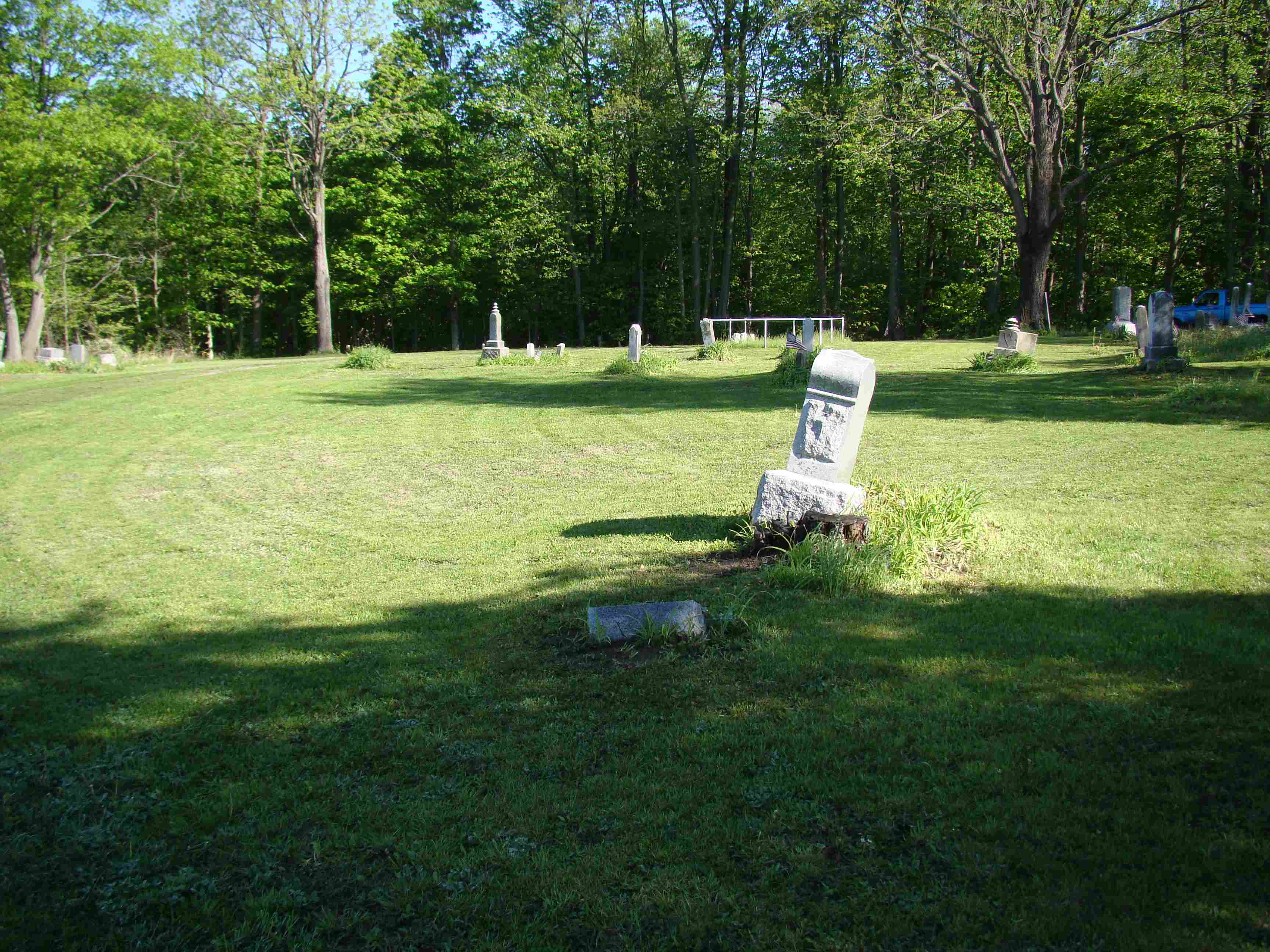 The Steuben Republican
March 19, 1902