Mustered into service as a Private on March 12th, 1862
Died 19 July 1917
Buried Marion National Cemetery, Grant Co. Indiana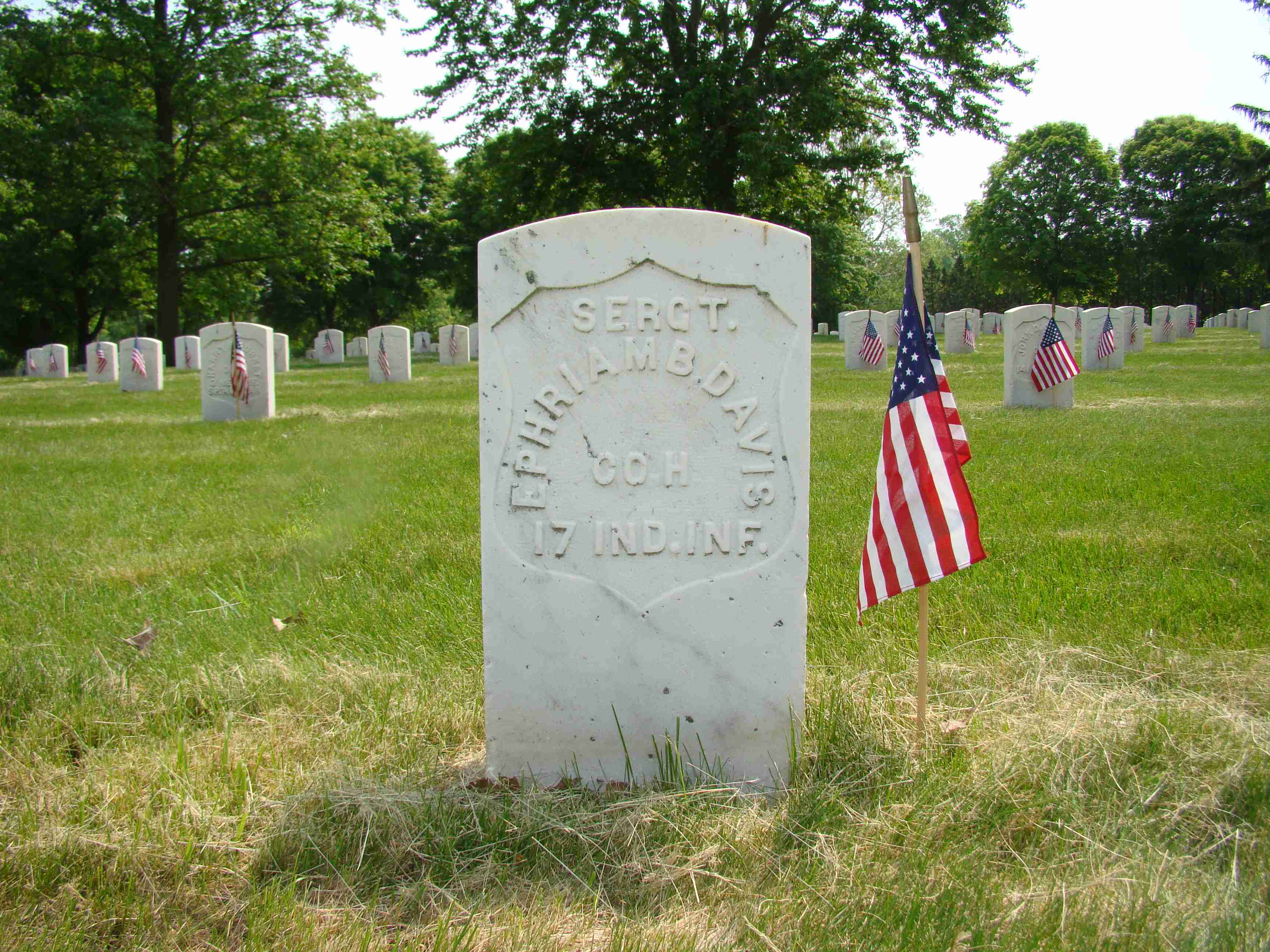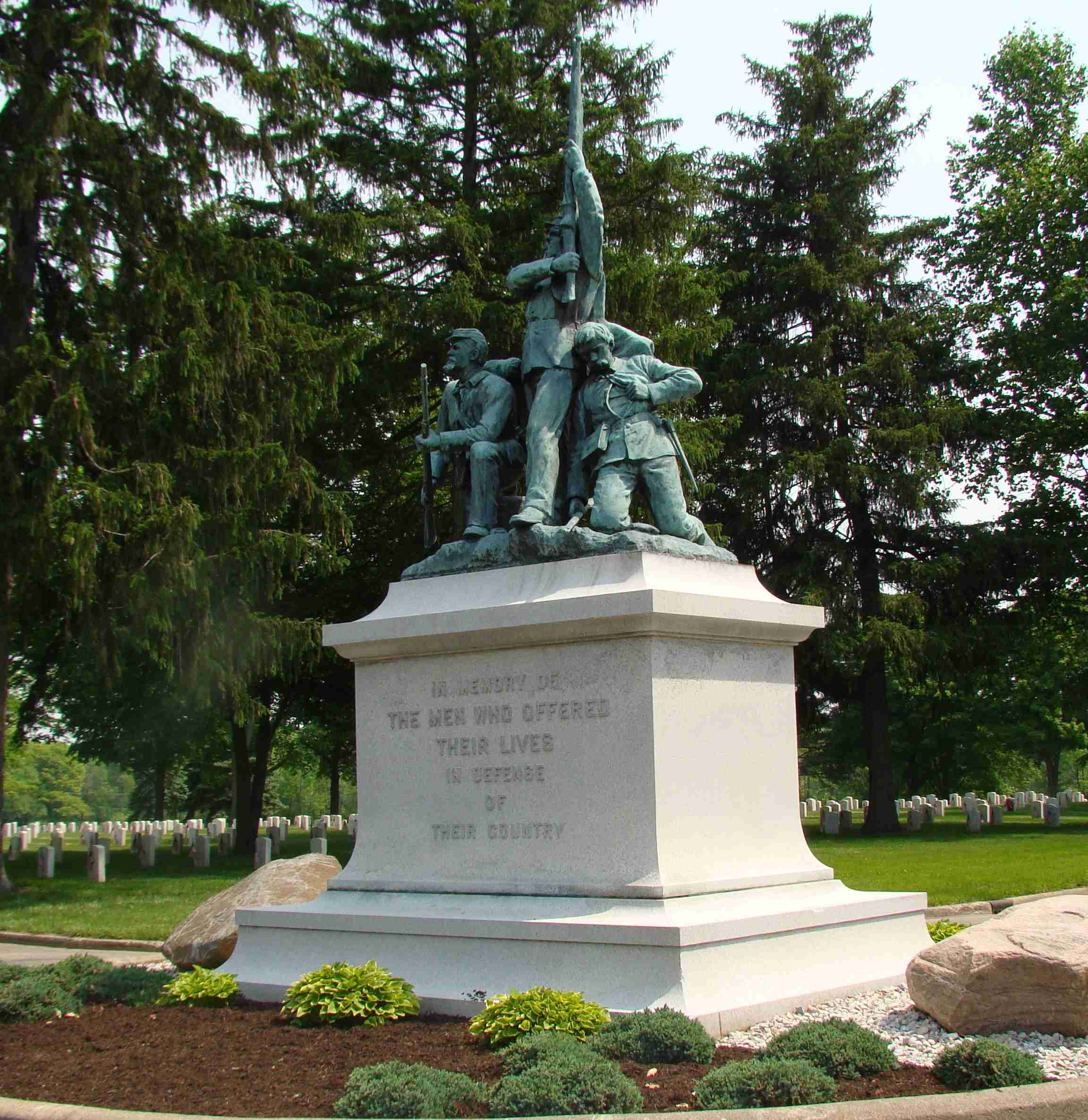 Just 6 days after the attack onFort Sumter Ephraim Davis was mustered into service as a Corporal in Company H and I of the 7th Indiana Infantry. He served his three month obligation with that regiment then joined the 19th Indiana in the beginning of 1862. In January of 1863 he was discharged for disability from the 19th Indiana but one year later he mustered in as a Sergeant in Company D of the 17th Indiana Infantry. He served in that regiment until his final muster out on August 8th, 1865 in Macon Georgia.

After the war Ephraim spent many years in Soldier Homes through out the country beginning in 1890. Before his death at the Marion Indiana Soldiers Home he would spend time at the Milwaukee Wisconsin, Danville Illinois, Johnson City Tennessee and the Leavenworth Kansas Soldier Homes.

Ephriam never married.

He filed for and started to receive a pension in 1890.