Mustered into service as a Private on July 29th, 1861
Died 27 January 1898
Buried GAR Cemetery, Multnomah Co. Oregon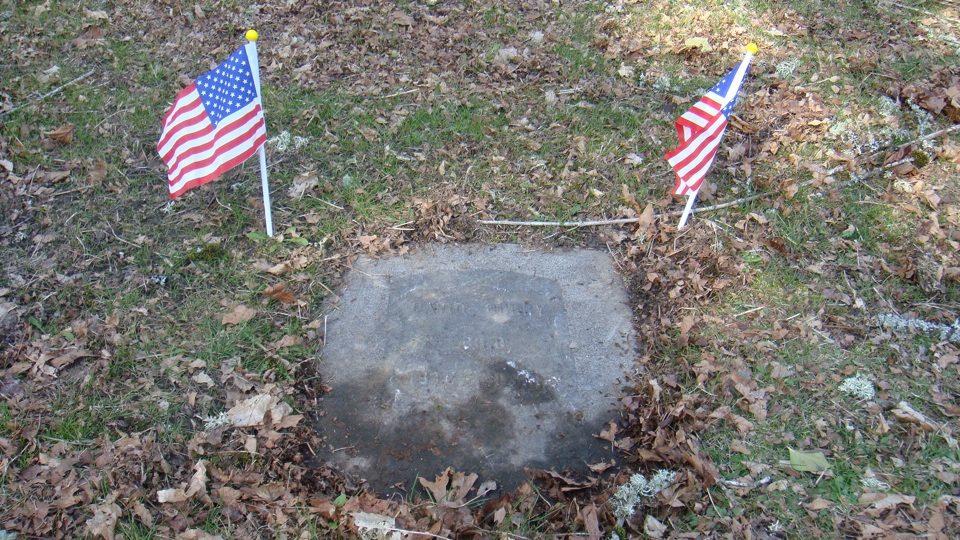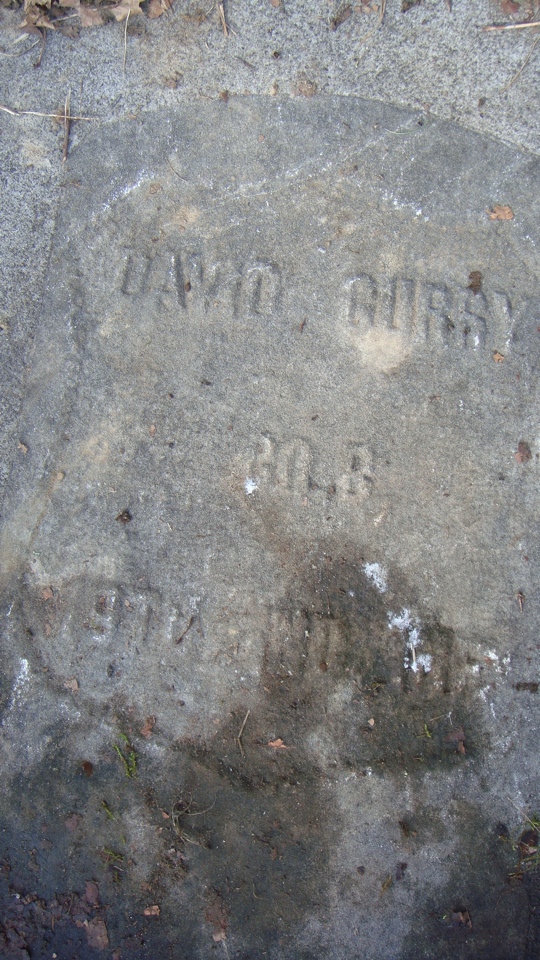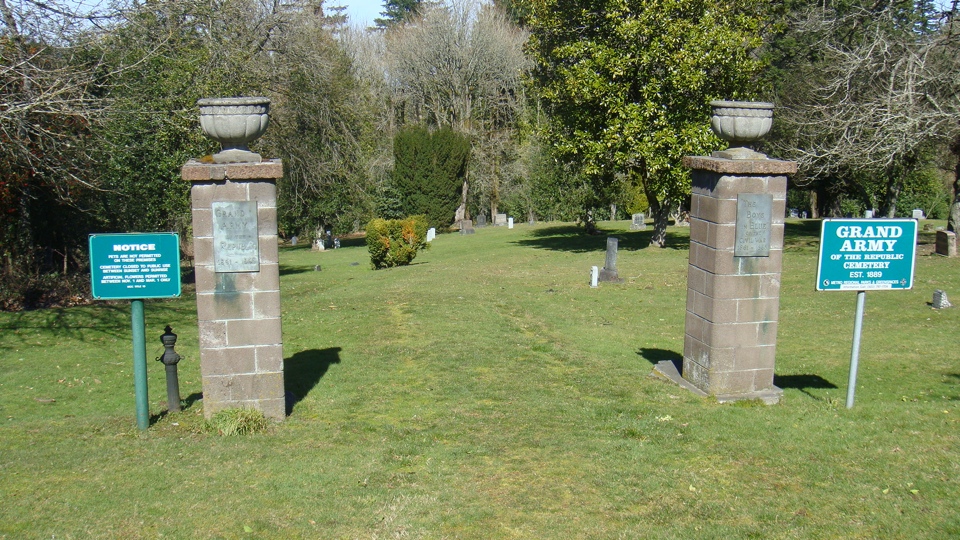 Private Curry rose to the rank of Corporal by the time he was wounded at the Battle of Petersburg on June 18th, 1864.
He left the Army in the fall of that same year.

Daniel filed for and started to receive a pension in 1889.