Mustered into service as a Corporal on July 29th, 1861
Born 04 June 1838
Died 26 August 1917
Buried Wright/Bethel Cemetery, Boone Co. Indiana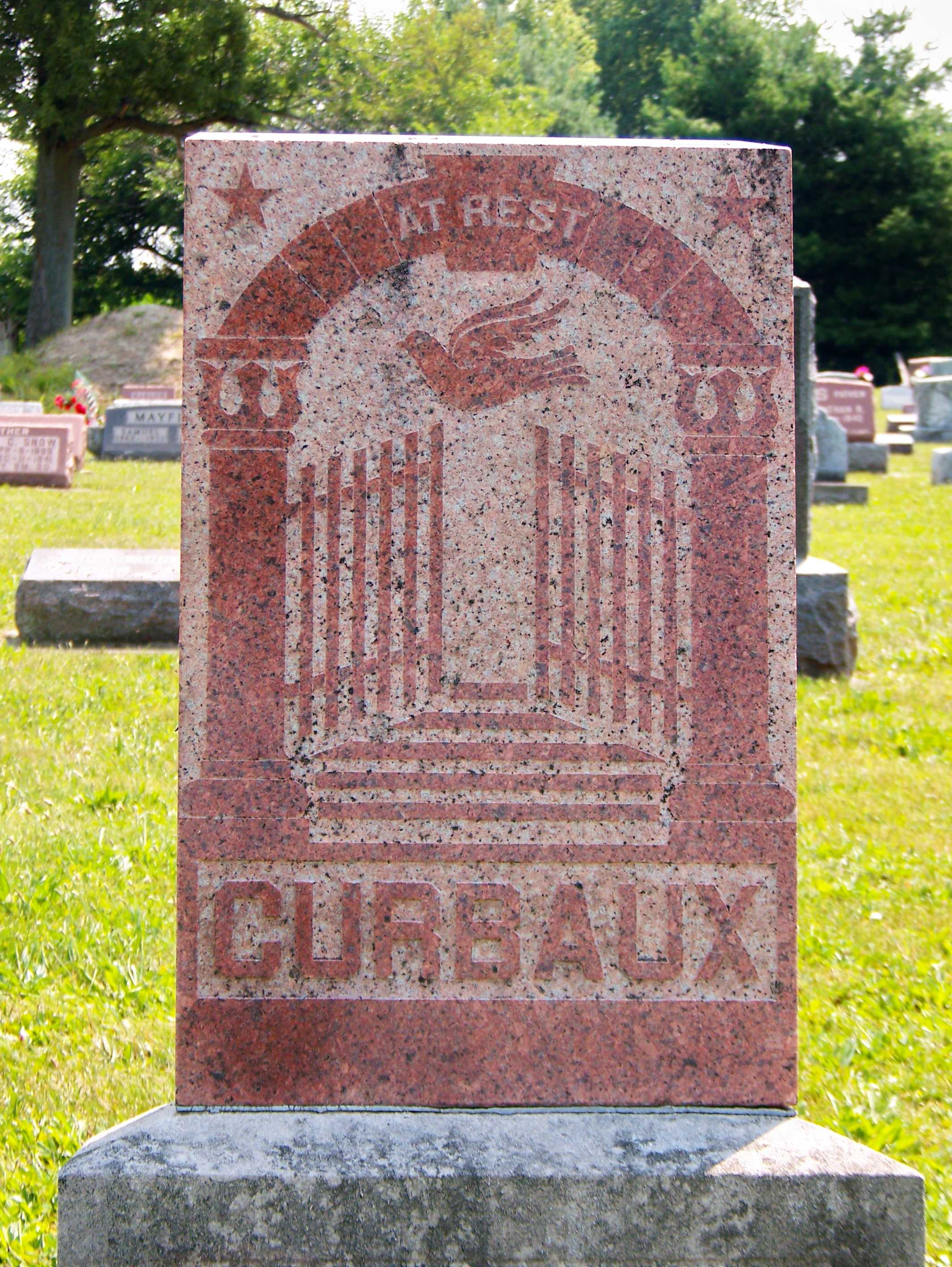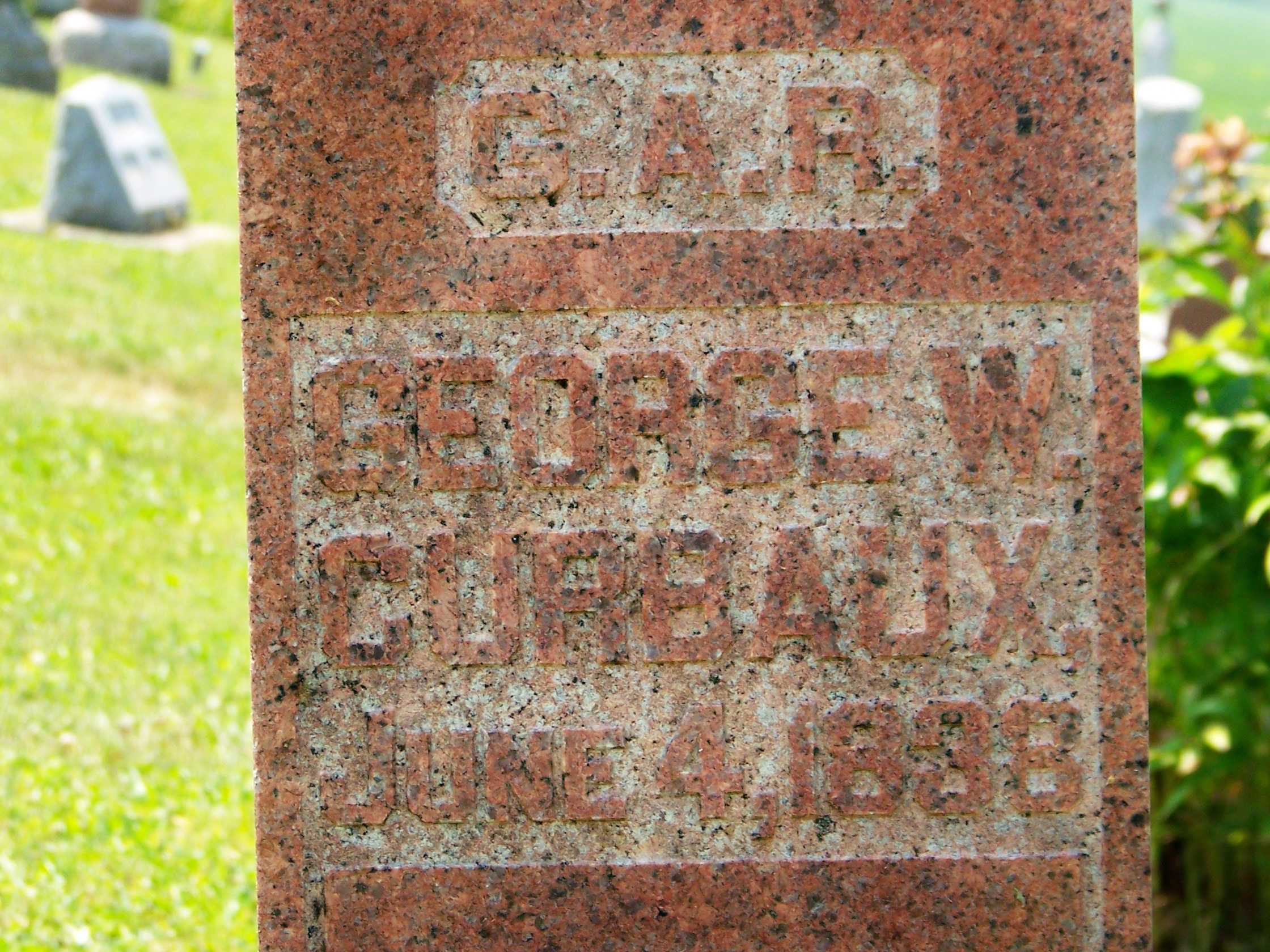 Corporal Curbaux was discharged for disability early in the war but would join the Army again on February 15th, 1865. He mustered in as a Private in Company C of the 150th Indiana Infantry and served there until his final muster out on August 5th, 1865 while in Jordan Springs Virginia.

He filed for a pension in 1888.