Mustered into service as a 2nd Lieutenant on July 29, 1861
Born 22 April 1821
Died 30 July 1898
Buried Crown Hill Cemetery, Marion Co. Indiana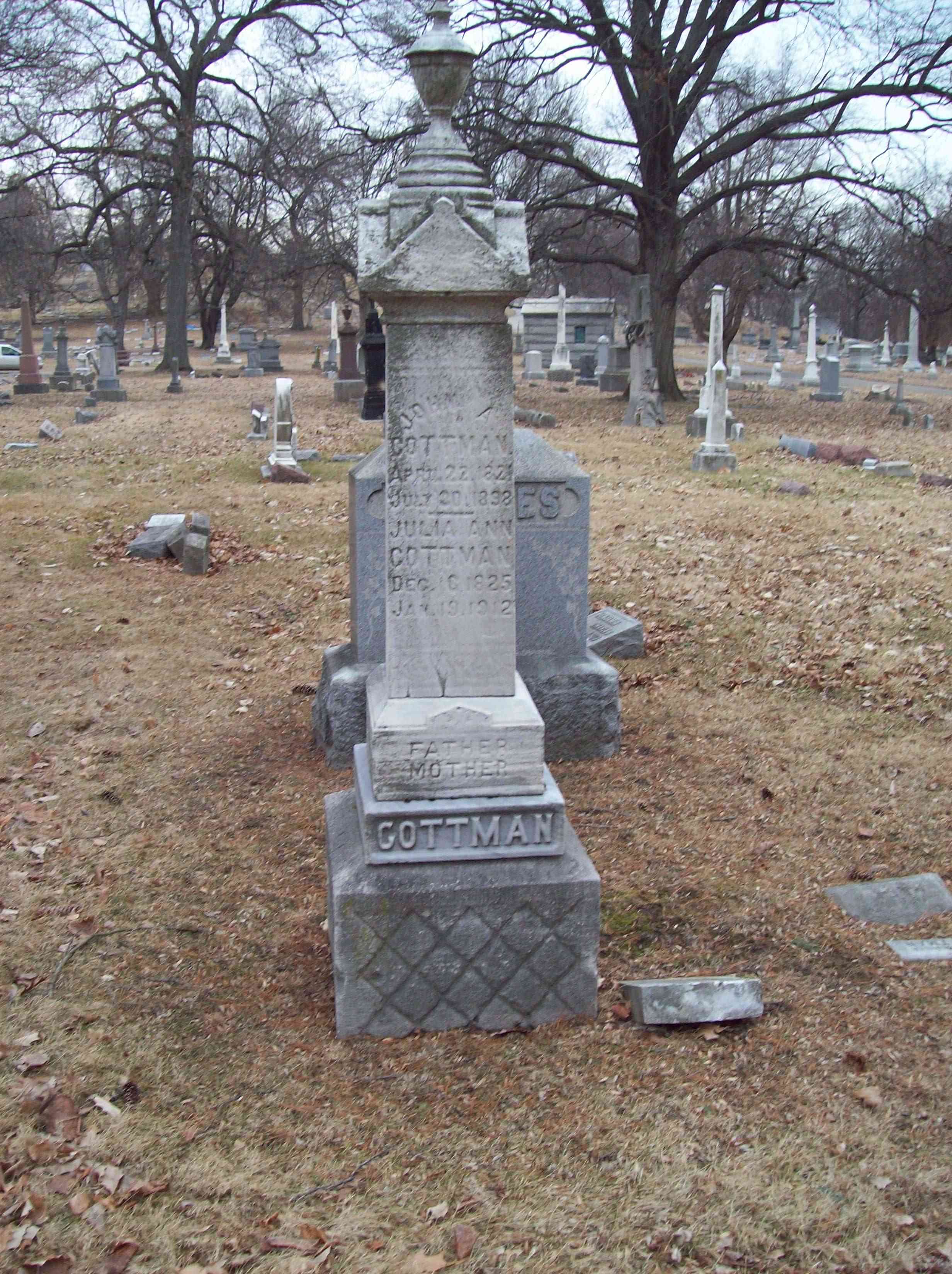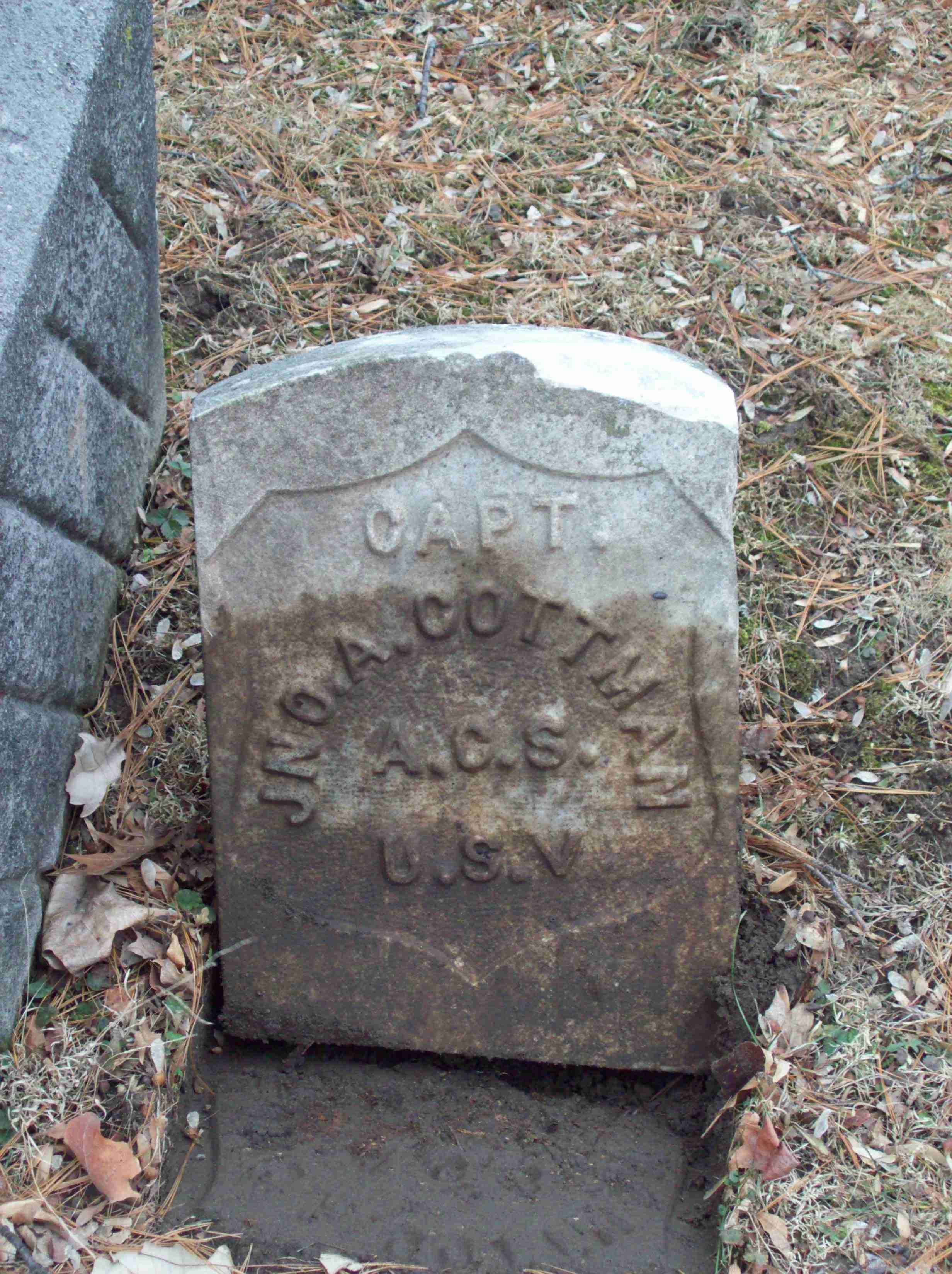 2nd Lieutenant Cottman was made Quartermaster of the 19th Indiana prior to his muster out on May 2nd, 1864. On the same day he was commissioned a Captain in the U.S. Volunteers Quartermaster's Department. He served there until September 15th, 1866 when he left the Army for good.

He filed for and started to receive a pension in 1882.