Mustered into service as a Private on July 29, 1861
Born 11 October 1840
Died 12 September 1916
Buried Beech Grove Cemetery, Delware Co. Indiana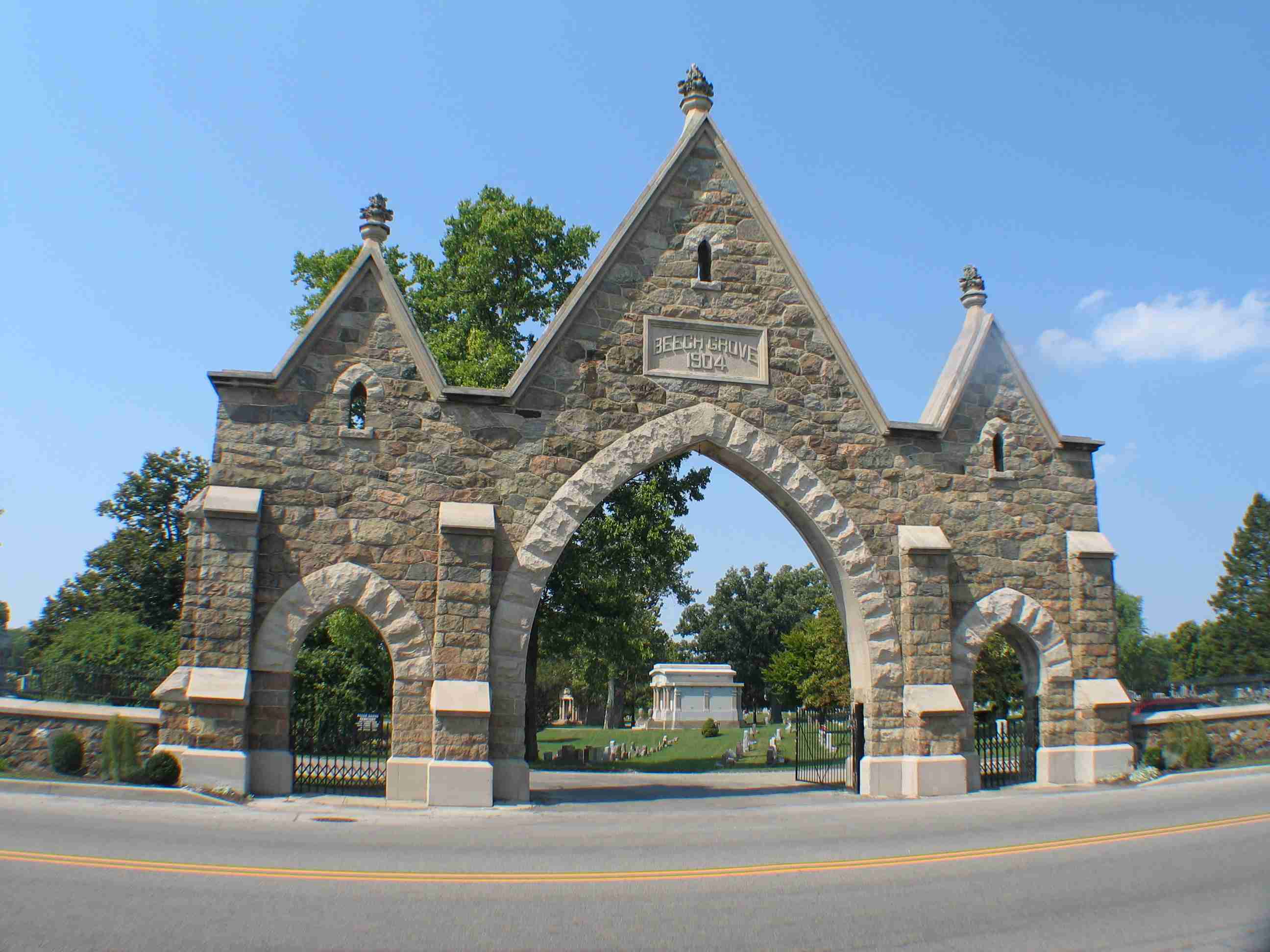 Private Cooper was wounded at the Battle of Brawner Farm on August 28th, 1862 resulting in the loss of his right leg. He was discharged for disability on August 28th, 1863 exactly one year after he was wounded.

After the war he became the county recorder for Delaware County Indiana and then became a lawyer practicing law well into the 1900's.