Mustered into service as a Private on July 29th, 1861
Born 1841
Died 19 July 1899
Buried Earlham Cemetery, Wayne Co. Indiana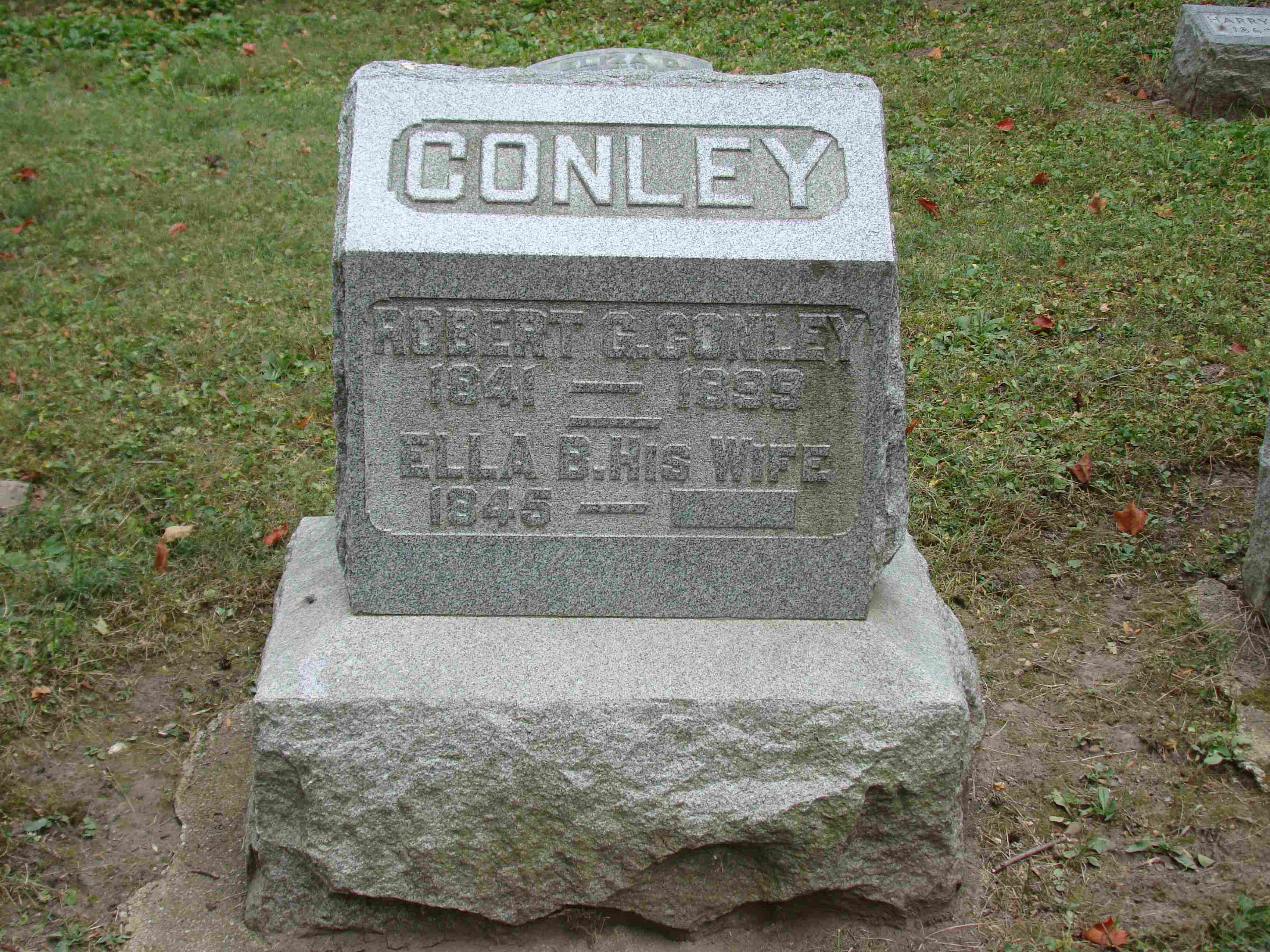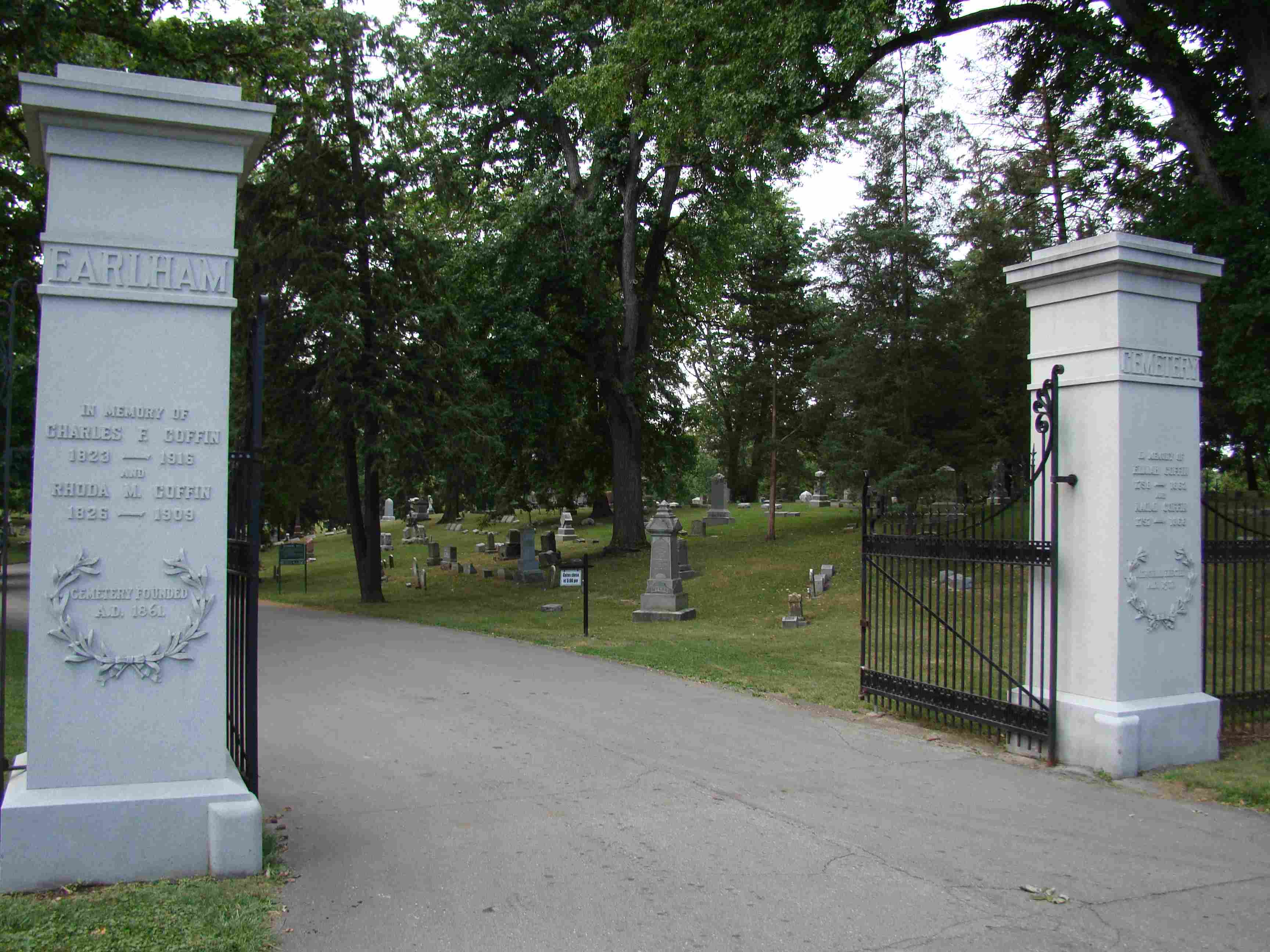 Private Conley was wounded in the face at the Battle of Gettysburg on July 1st, 1863 and was captured at the Battle of the Wilderness on May 5th, 1864. He was taken to the Andersonville Prison and later released and returned home in early 1865.

He received a pension after the war.