Mustered into service as a Private on July 29th, 1861
Died 28 April 1902
Buried Poe/Peavey Cemetery, Clay Co. Indiana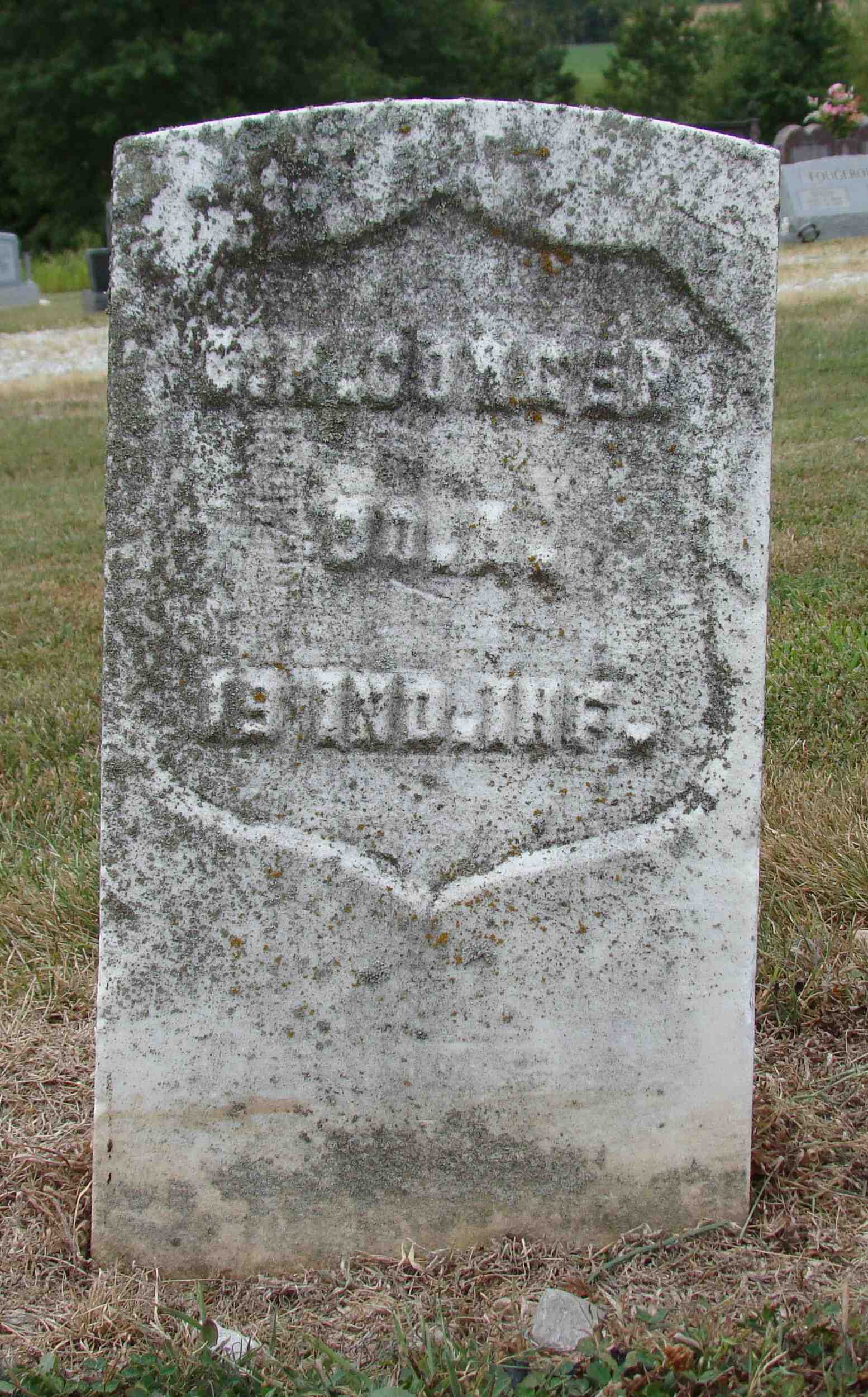 Private Conger was severely wounded at the Battle of the Wilderness on May 5th, 1864. He would mustered out on July 28th, 1864 ending his military service.

George filed for a pension inOctober of 1865.