Mustered in as a Musician on July 29th, 1861
Died 29 October 1910
Buried Marion National Cemetery, Grant Co. Indiana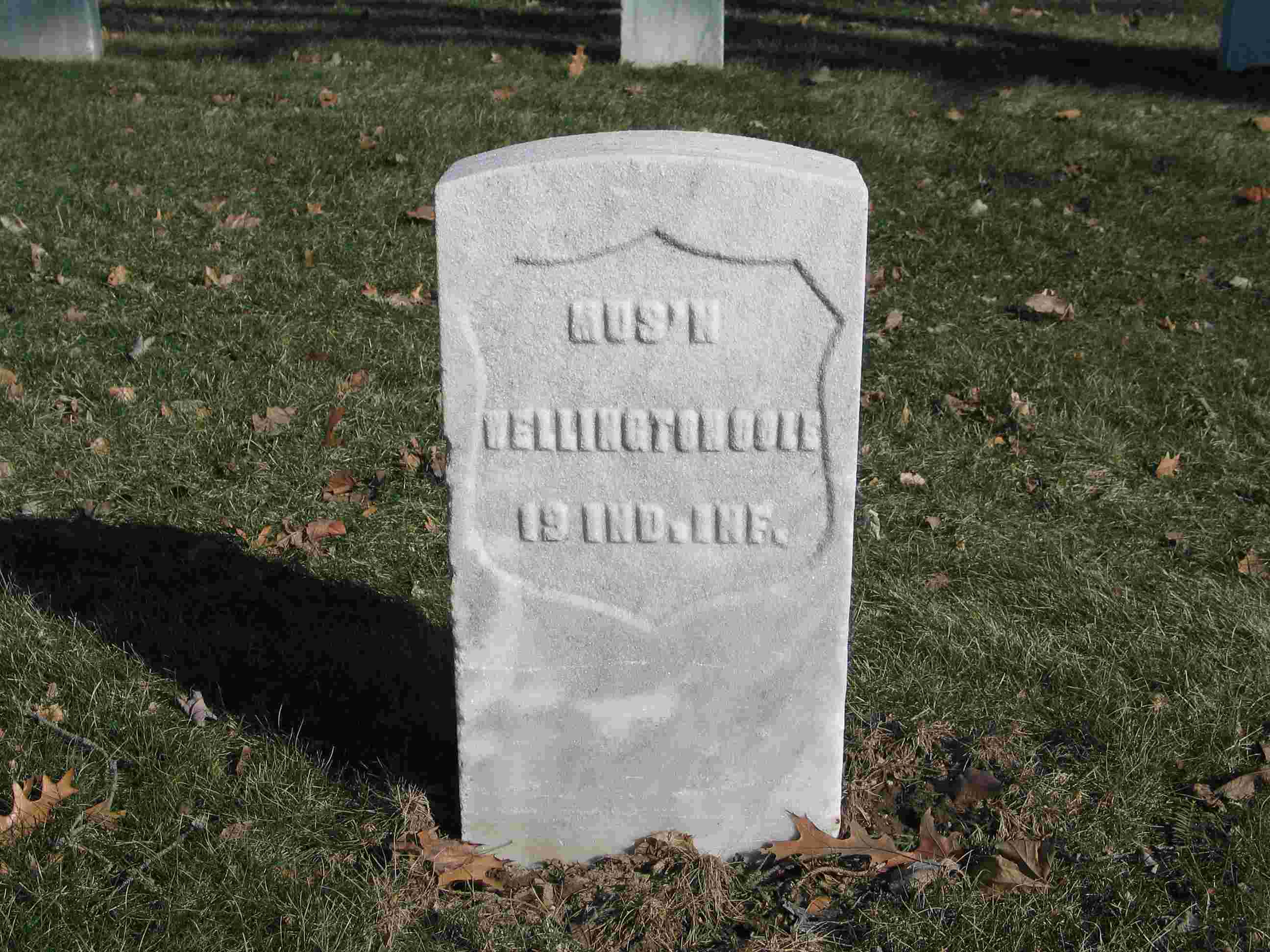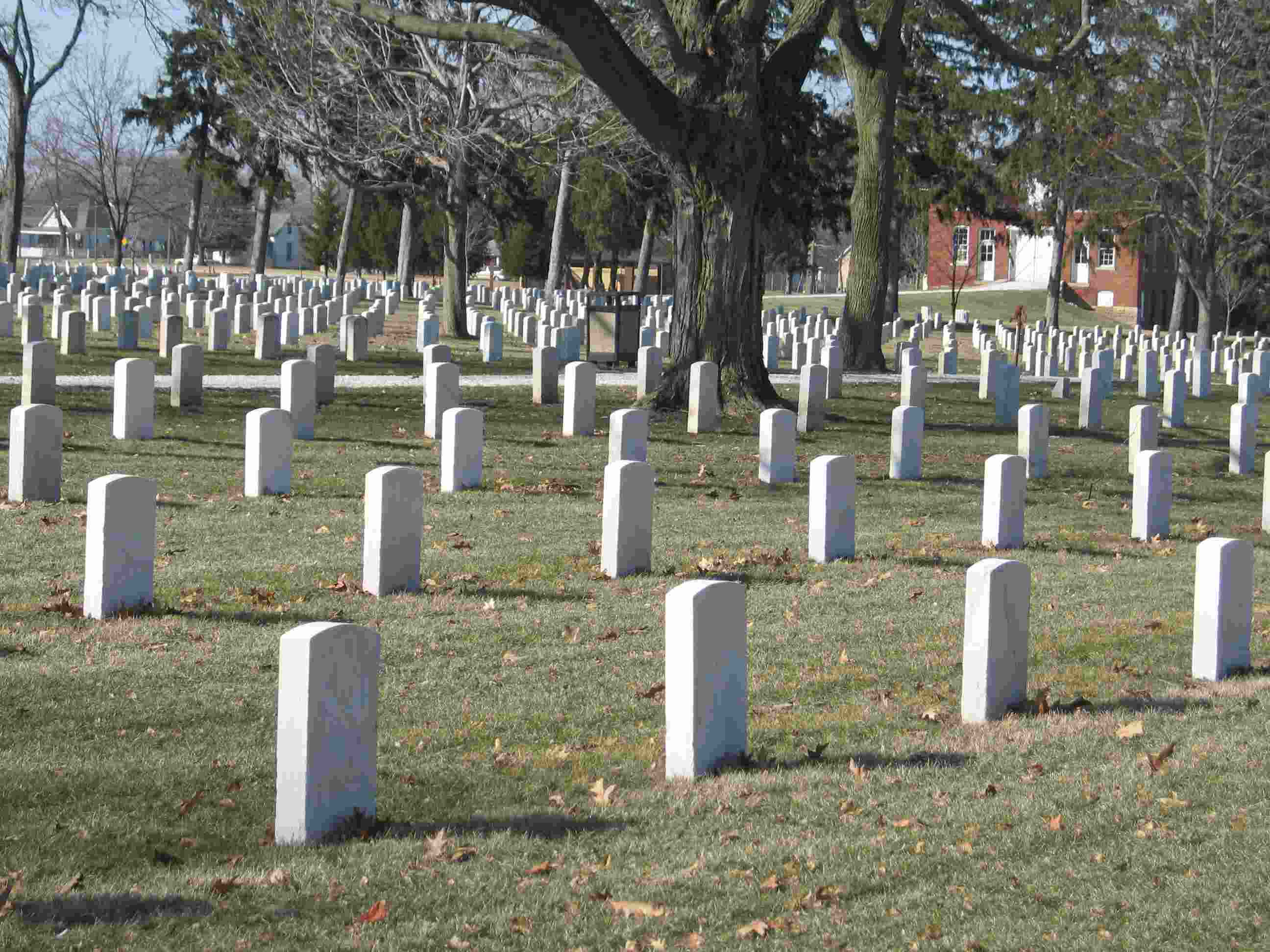 Private Cole left the 19th Indiana with the other musicians on September 2nd, 1862 while in Washington D.C.
On April 10th, 1863 he joined the 11th Indiana Infantry where he served until his muster out on July 25th, 1865.

He died at the Marion Indiana Soldiers Home.

Wellington filed for a pension in 1885.