Mustered into service as a Private on July 29, 1861
Born 11 June 1842
Died 23 July 1934
Buried Fairview Cemetery, Pottawatomie Co. Oklahoma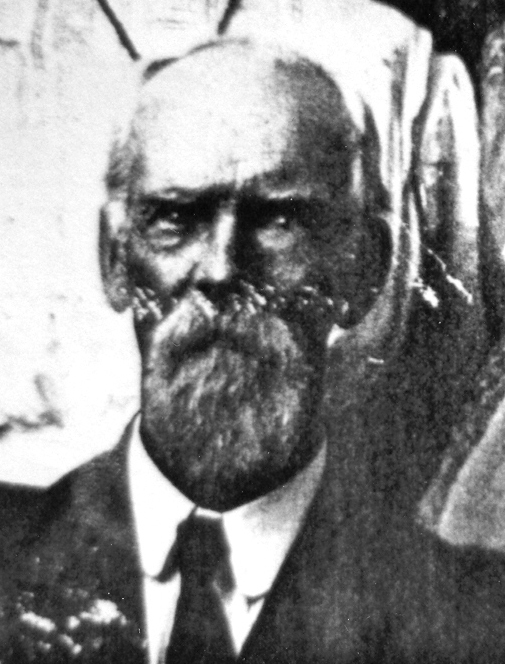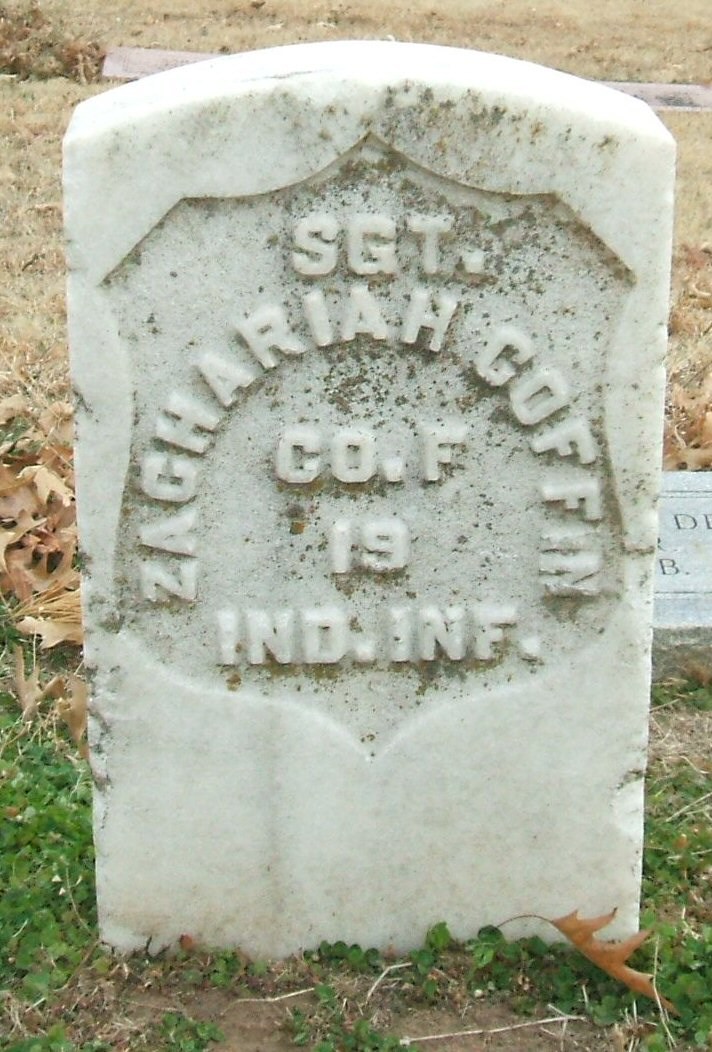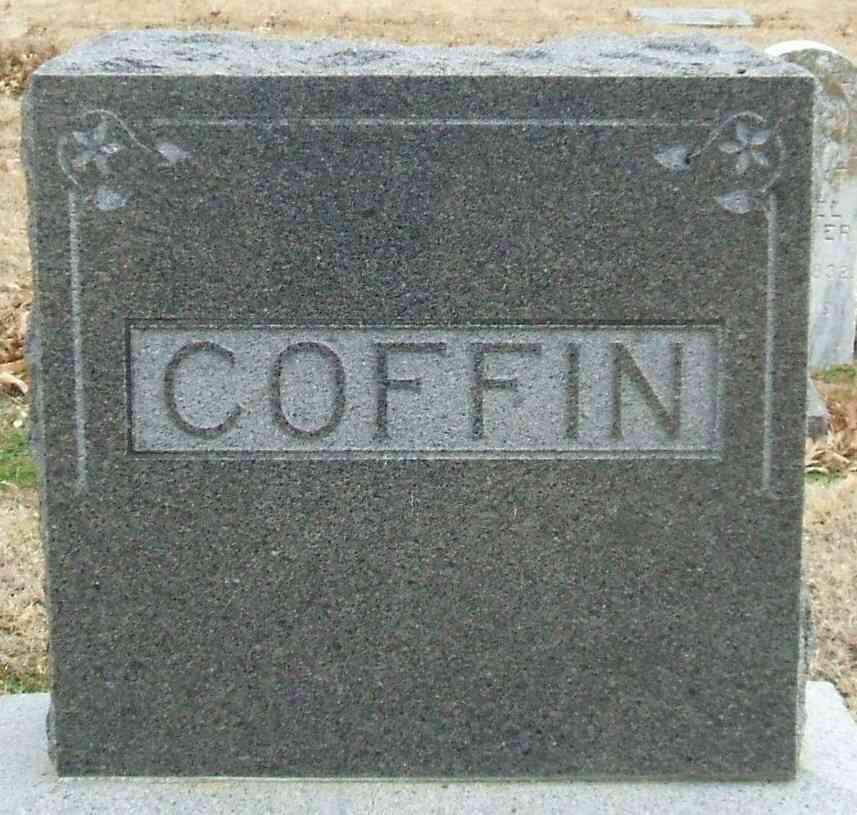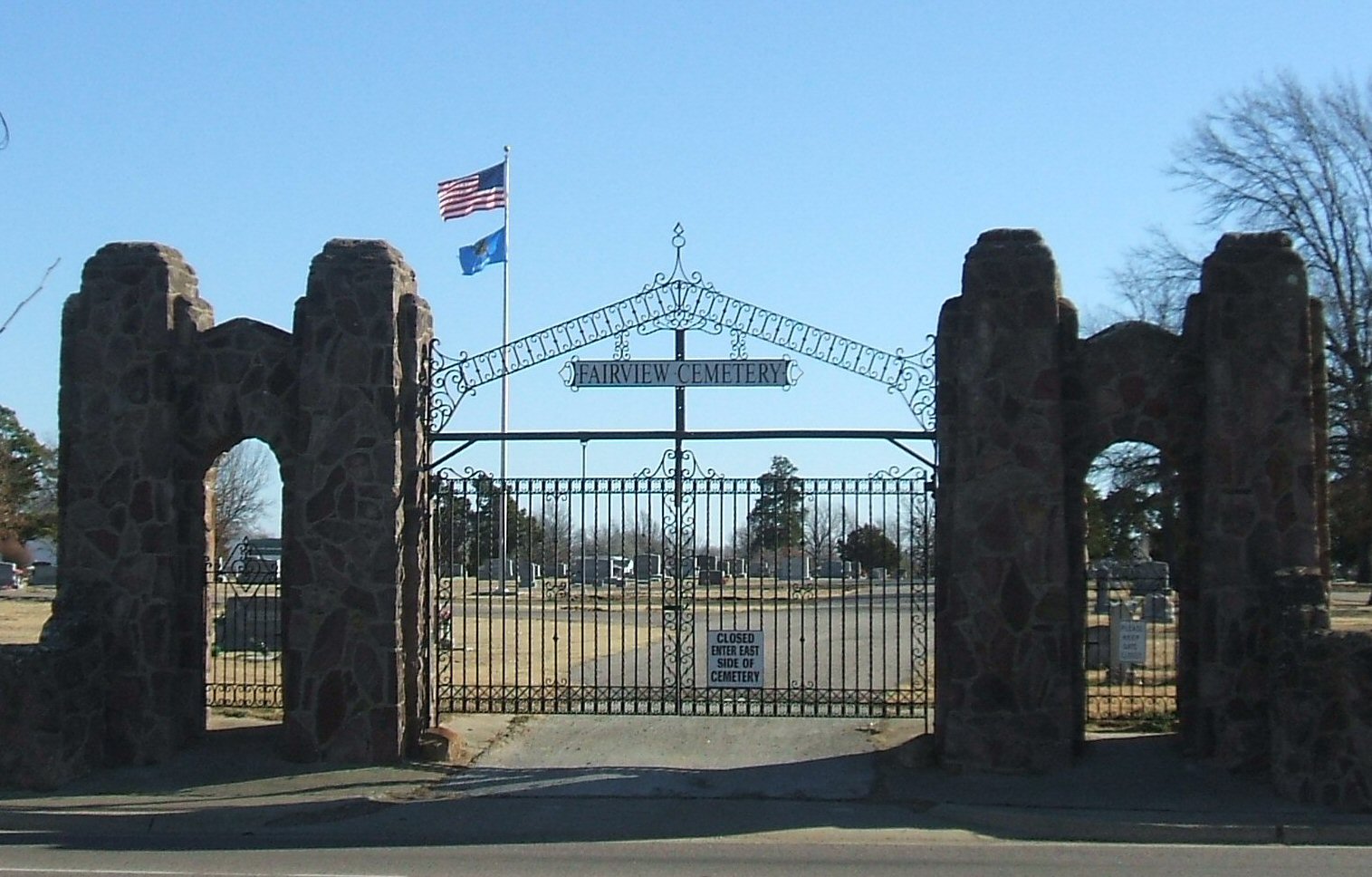 Private Coffin was wounded at the Battle of South Mountain on September 14th, 1862, the Battle of Gettysburg on July 1st, 1863 and for the third during the fighting around Cold Harbor in June of 1864. He mustered out of the service in July of 1864 holding the rank of Sergeant.

Zacharias filed for and started to receive a pension in 1864.