Mustered into service as a Private on July 29th,1861
Died 28 May 1918
Buried Edgewood Cemetery, Livingston Co. Missouri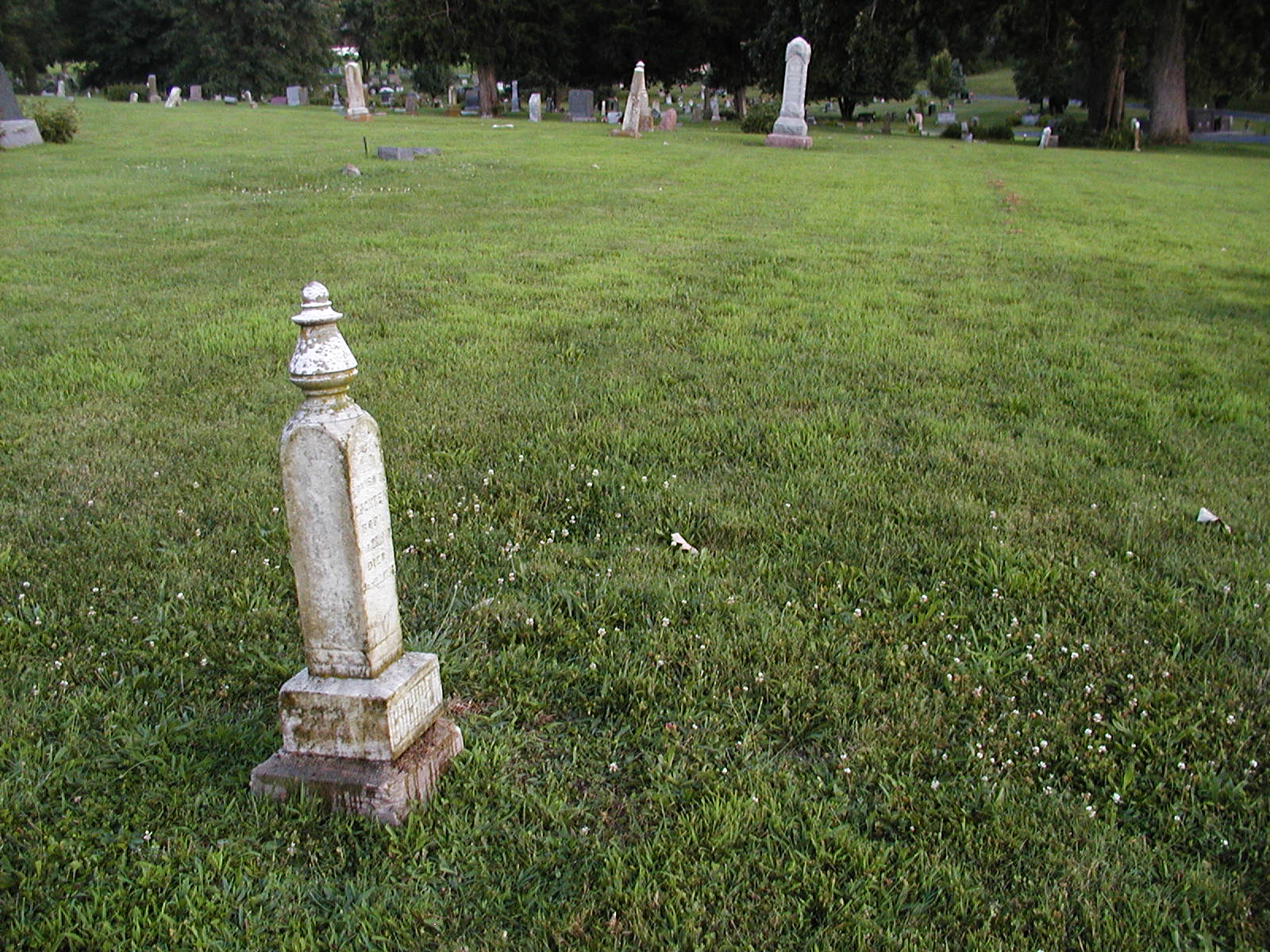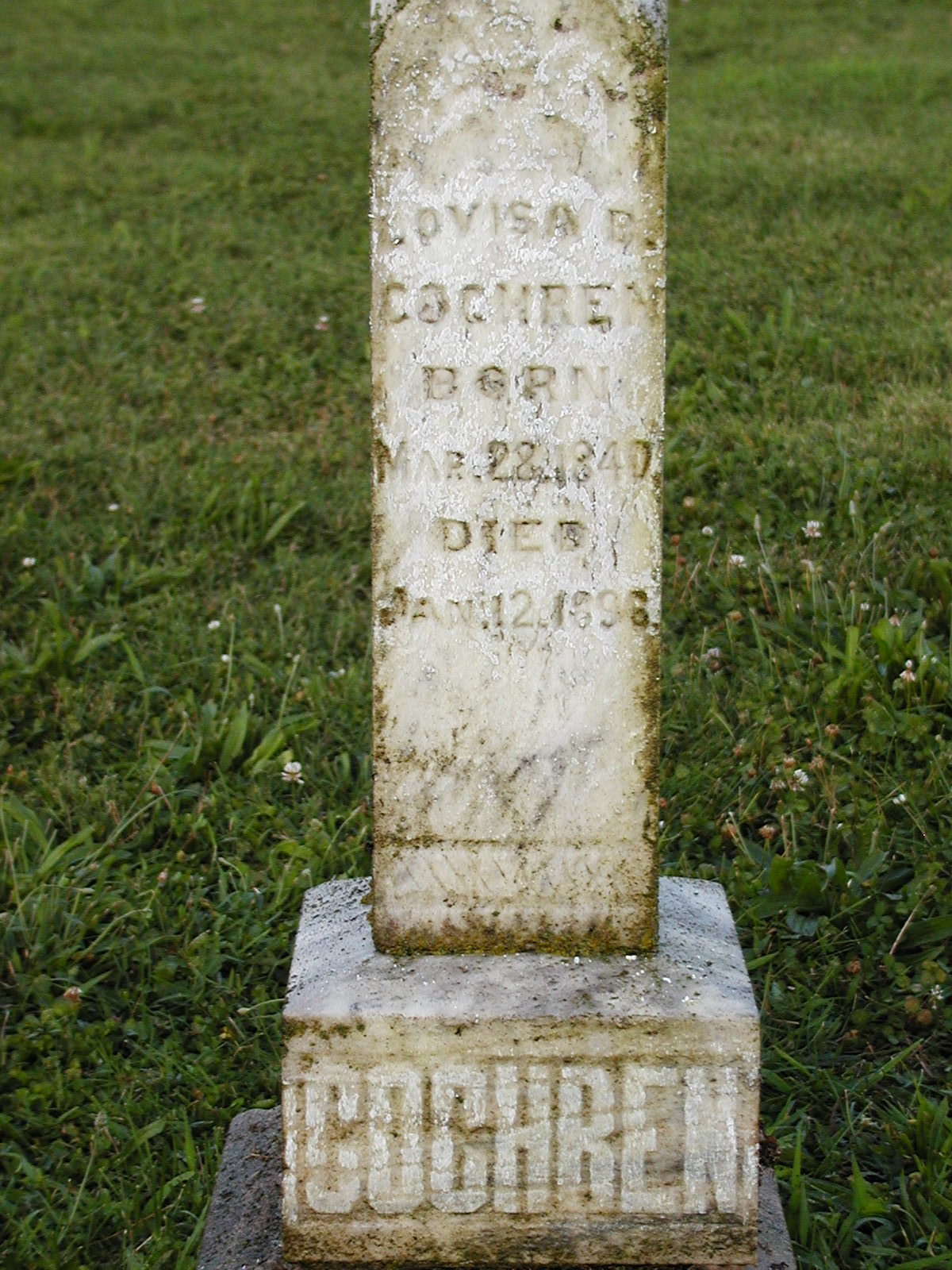 Private Cochren was wounded in the knee at the Battle of Brawner Farm on August 28th, 1862. He was discharged for disability that same year.

He is currently buried in a unmarked grave next to his first wife Lovisa and his two sons Charles and Robert.

Philip filed for a pension in June of 1863.