Mustered into service as a Private on July 29, 1861
Born 18 October 1834
Died 01 May 1912
Buried Pine Grove Cemetery, Linn Co. Oregon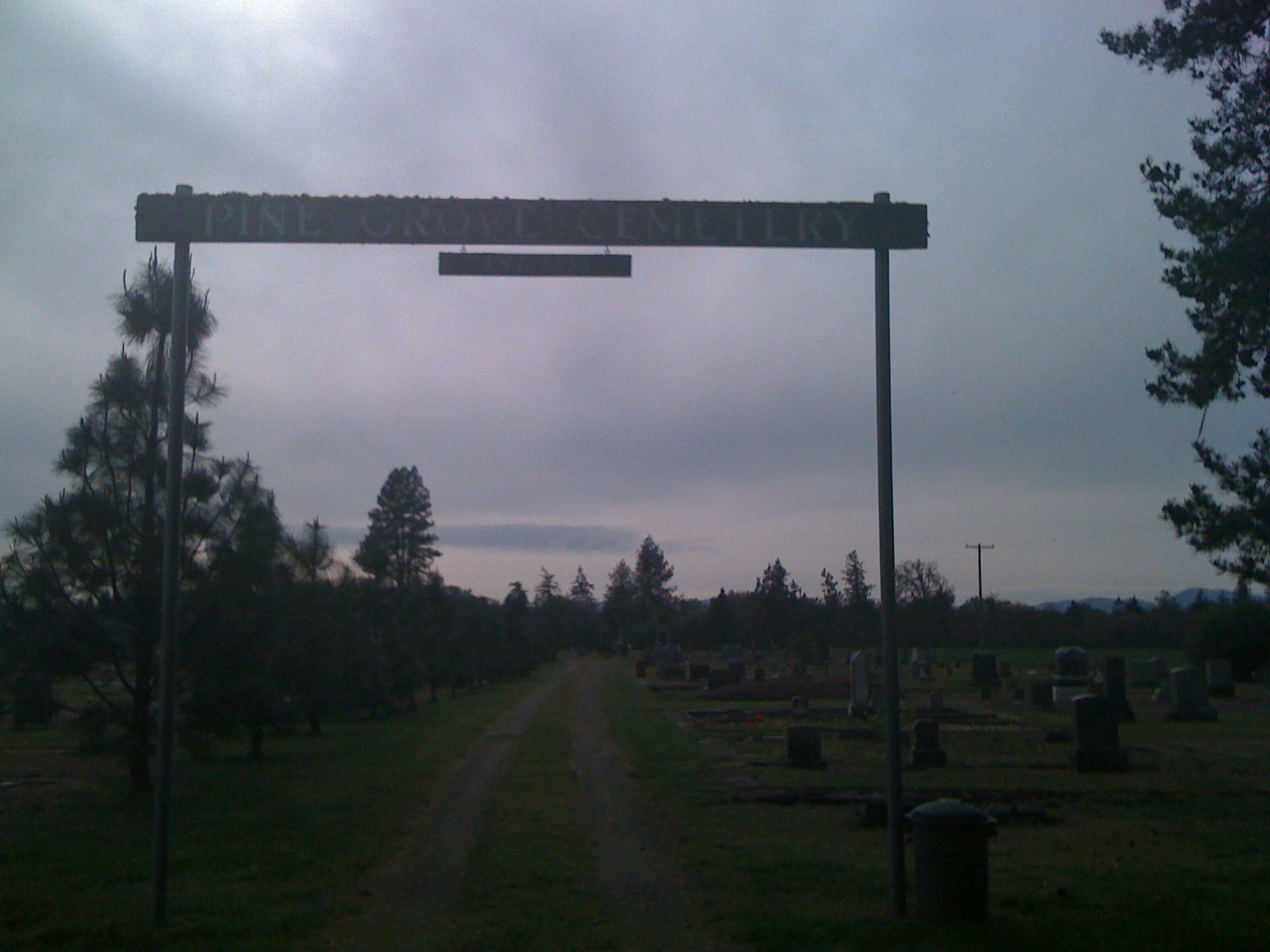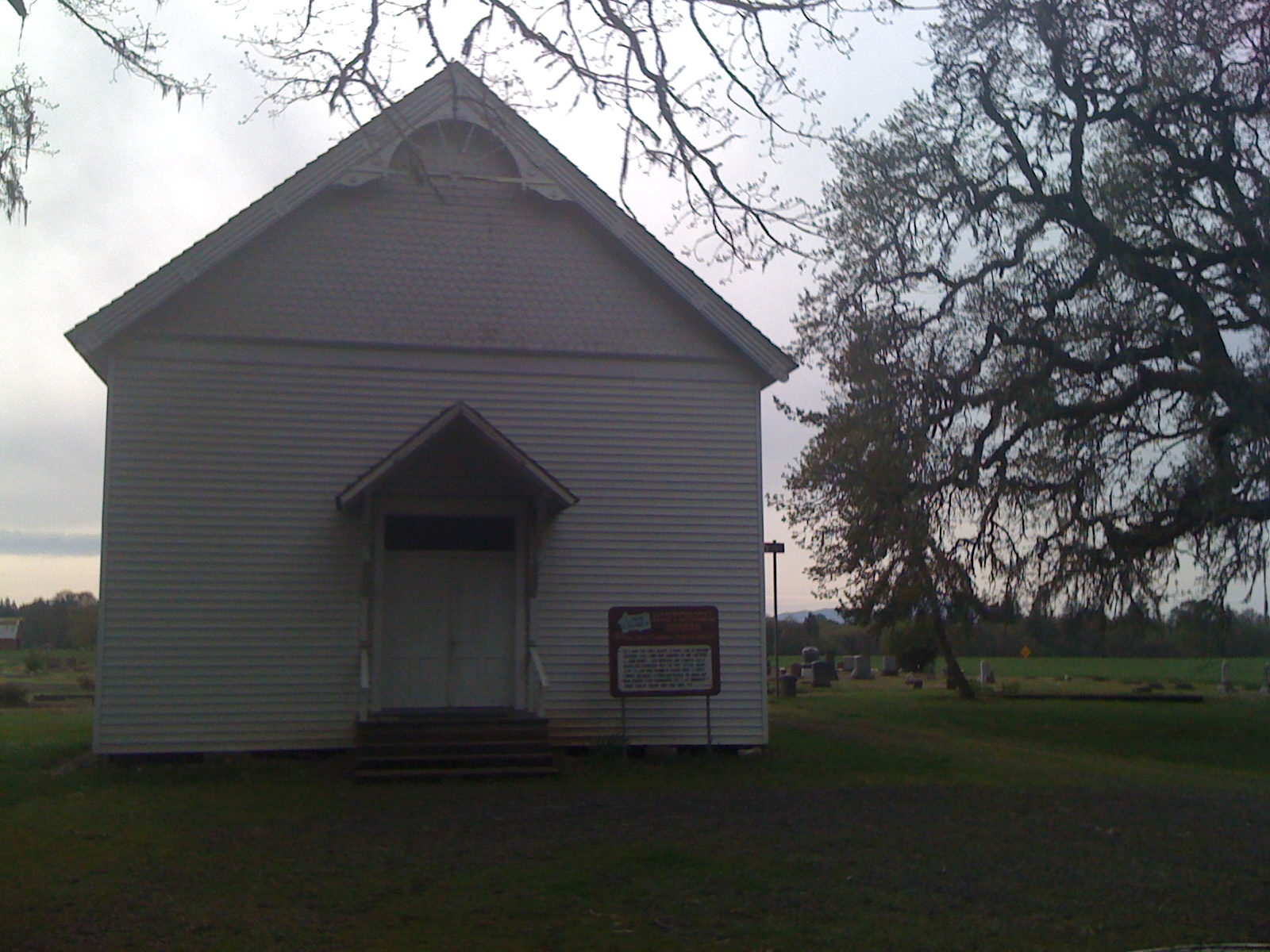 Private Clark was shot in the left thigh at the Battle of South Mountain on September 14th, 1862. He was discharged from the service becasue of disability in December of that same year.

In February of 1864 Matthias filed for a pension.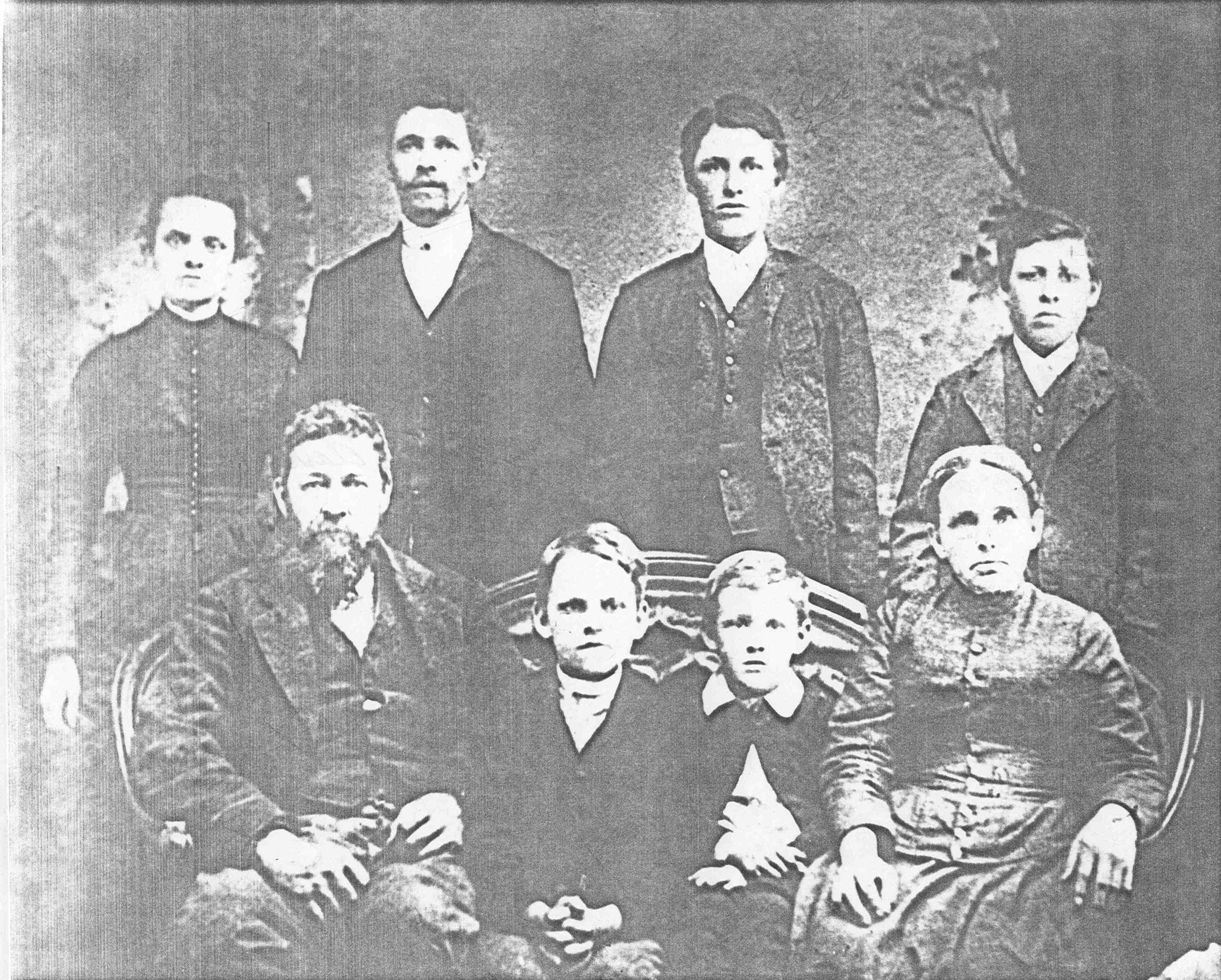 Matthias M. Clark Family

Back row left to right: Mary Elizabeth Wright Clark, Georeg Washington Clark, Albert Marston Clark, Calvin Wesley Clark

Front row: Matthias Marston Clark, John Robert Clark, Charles Edward Clark, Emily Polen Clark.
Cemetery and headstone photos by Brett Wilson