Mustered into service as a Private on July 29th, 1861
Born June 1841
Died 31 October1919
Buried Flynn Cemetery, Lincoln Co. Oklahoma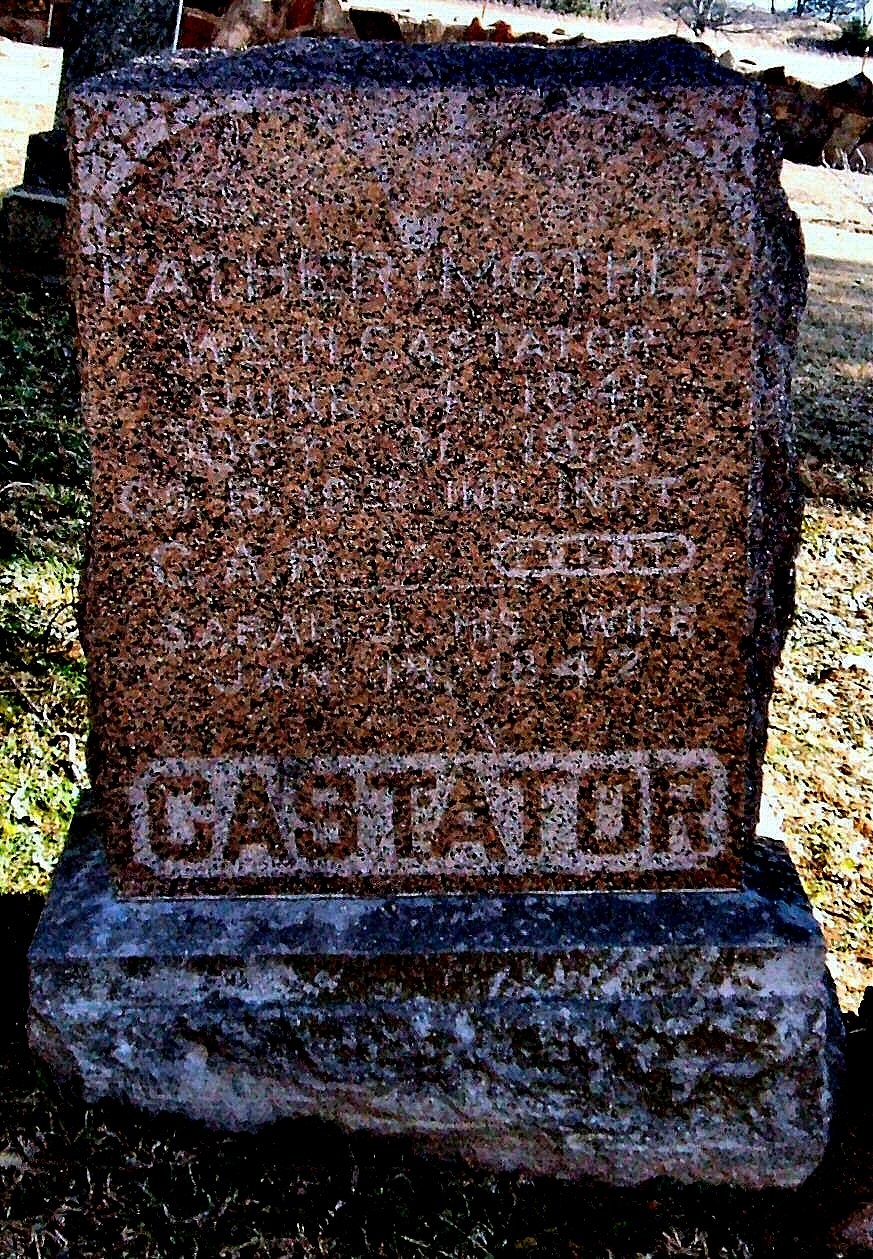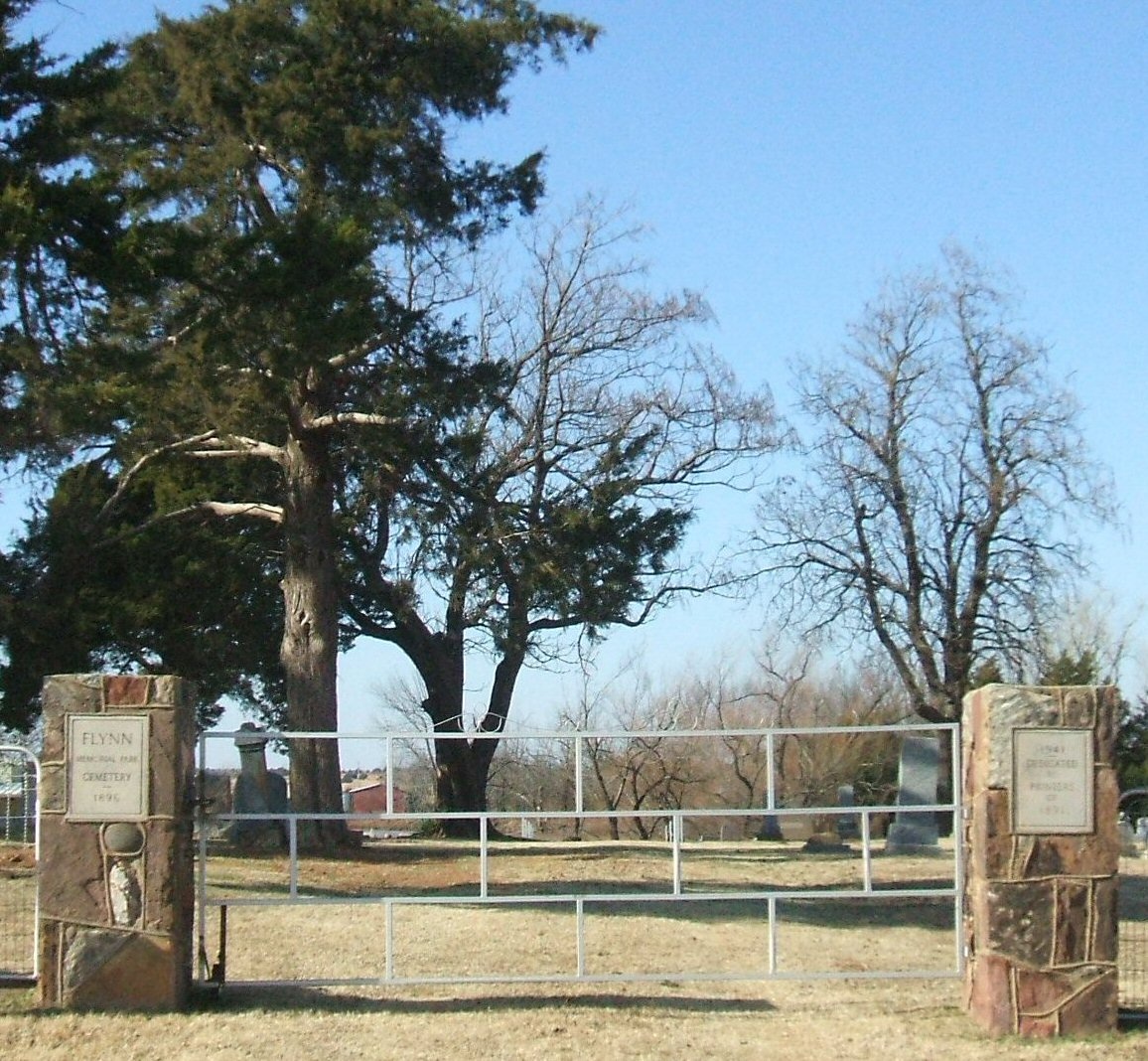 Private Castator was captured at the Battle of Gettysburg on July 1st, 1863. He would return to the regiment later that same year. He also served in the Veterans Reserve Corps.

William filed for and started to receive a pension in 1879.