Mustered into service as a Corporal on July 29, 1861
Born 20 January 1841
Died 27 May 1924
Buried Beech Grove Cemetery, Delaware Co. Indiana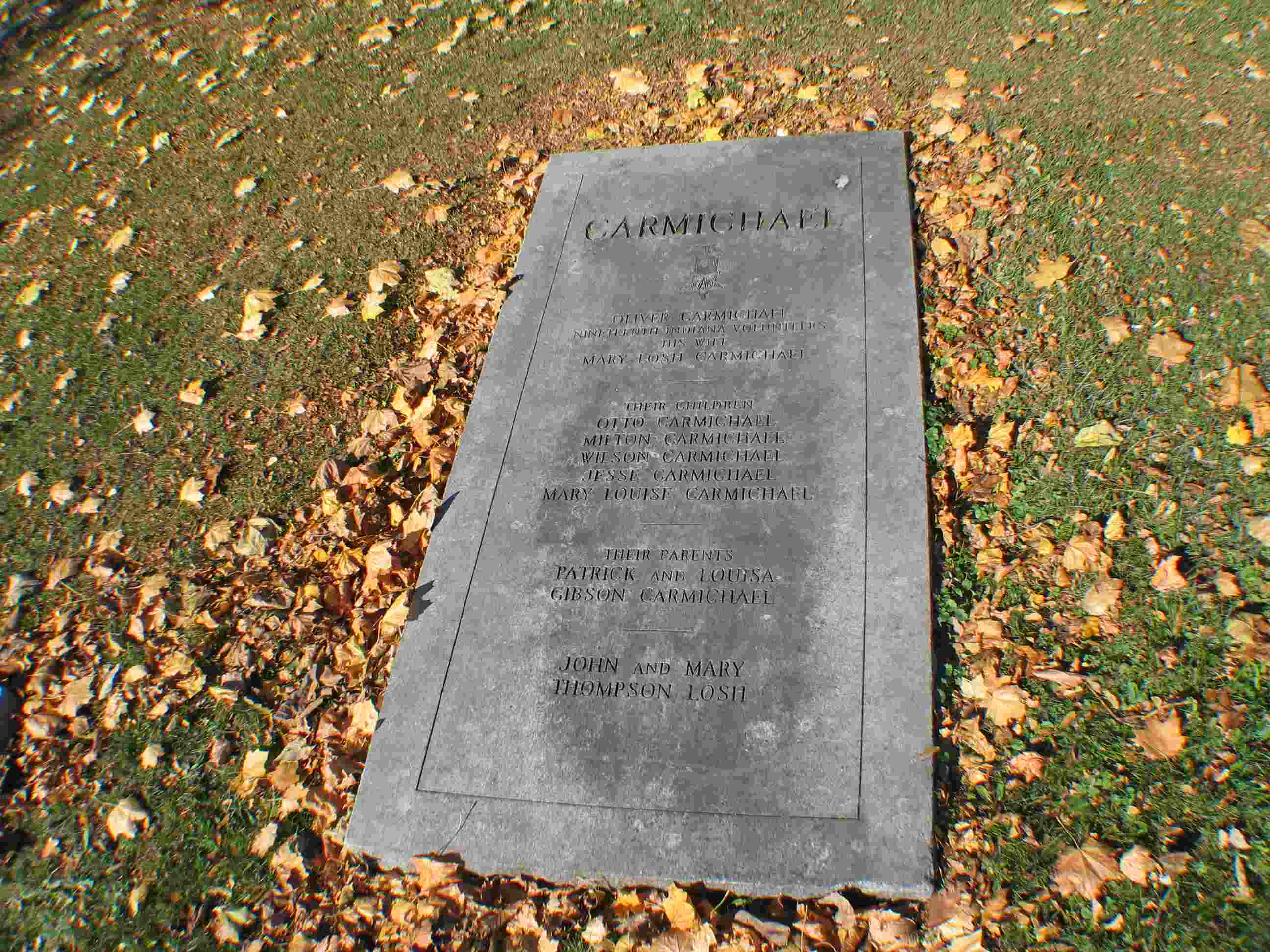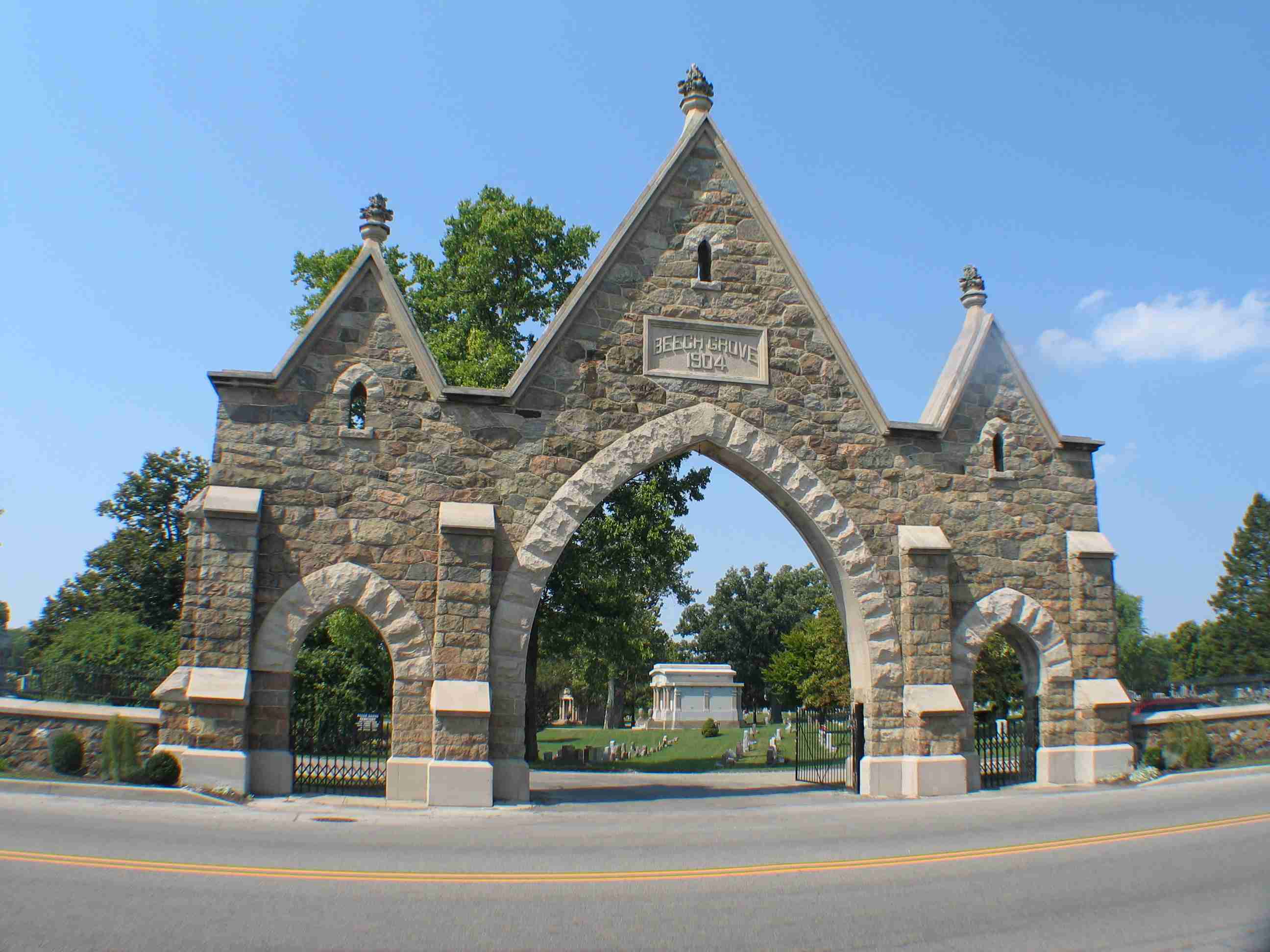 Corporal Carmichael was quickly promoted to Sergeant then 1st. Sergeant. His finger was accidentally shot off in December of 1862 near Fredericksburg Virginia. He was was shot in the right knee at the Battle of Gettysburg on July 1st, 1863. Sergeant Carmichael then transferred to the 22nd Veteran Reserve Corps unil his muster out in July of 1864.

After the war Oliver became a Minister.