Mustered into service as a 2nd Lieutenant on July 29, 1861
Born 13 January 1818
Died 14 February 1885
Buried Spartansburg Cemetery, Randolph Co. Indiana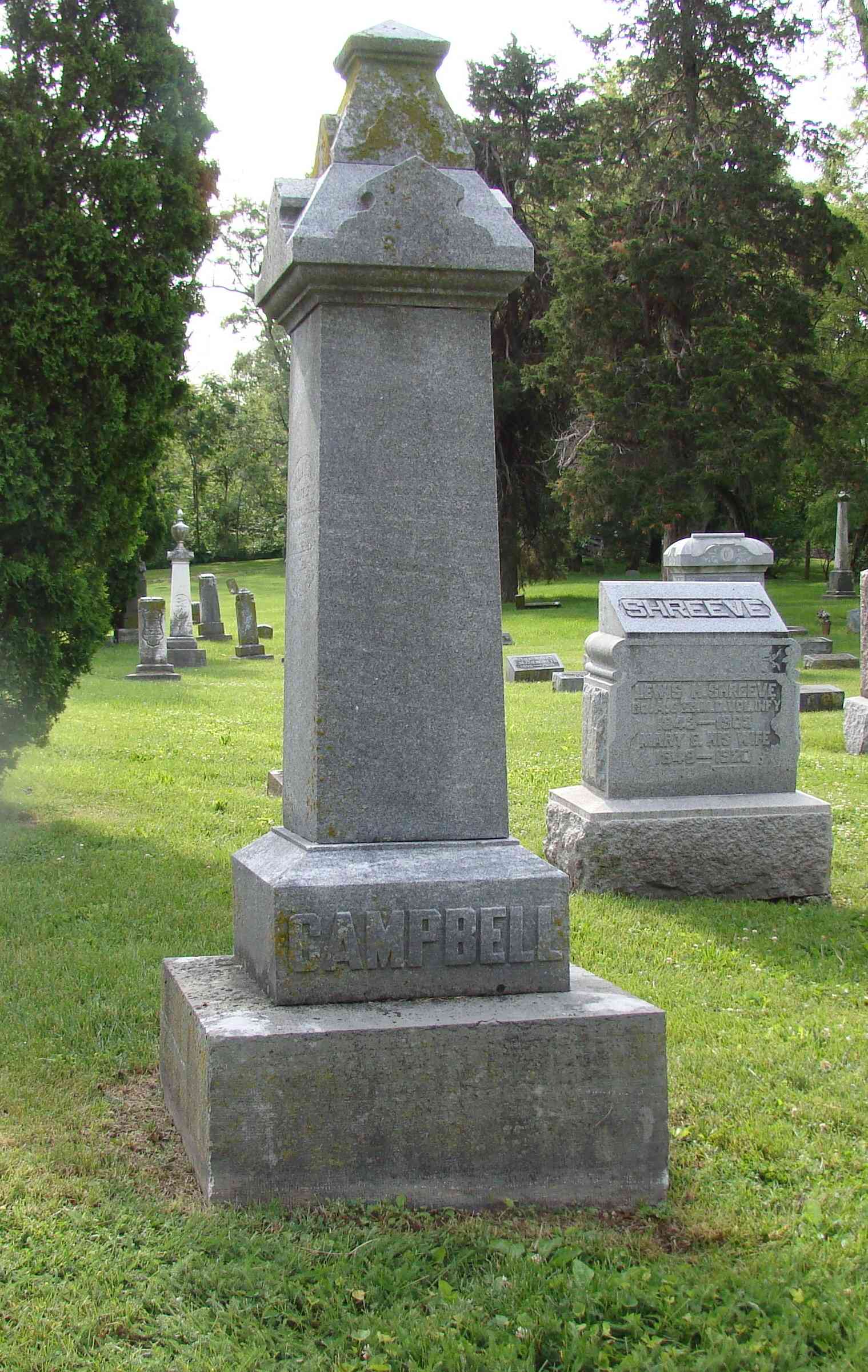 2nd Lieutenant Campbell was quickly promoted to Captain and took over Company I. He left the service in October of 1862 because of his health.

Before and after the war he served as Sheriff of Randolph County Indiana.