Mustered into service as a Private on July 29h, 1861
Born April 1838
Died 09 June 1902
Buried Embrey Cemetery, DeKalb Co. Indiana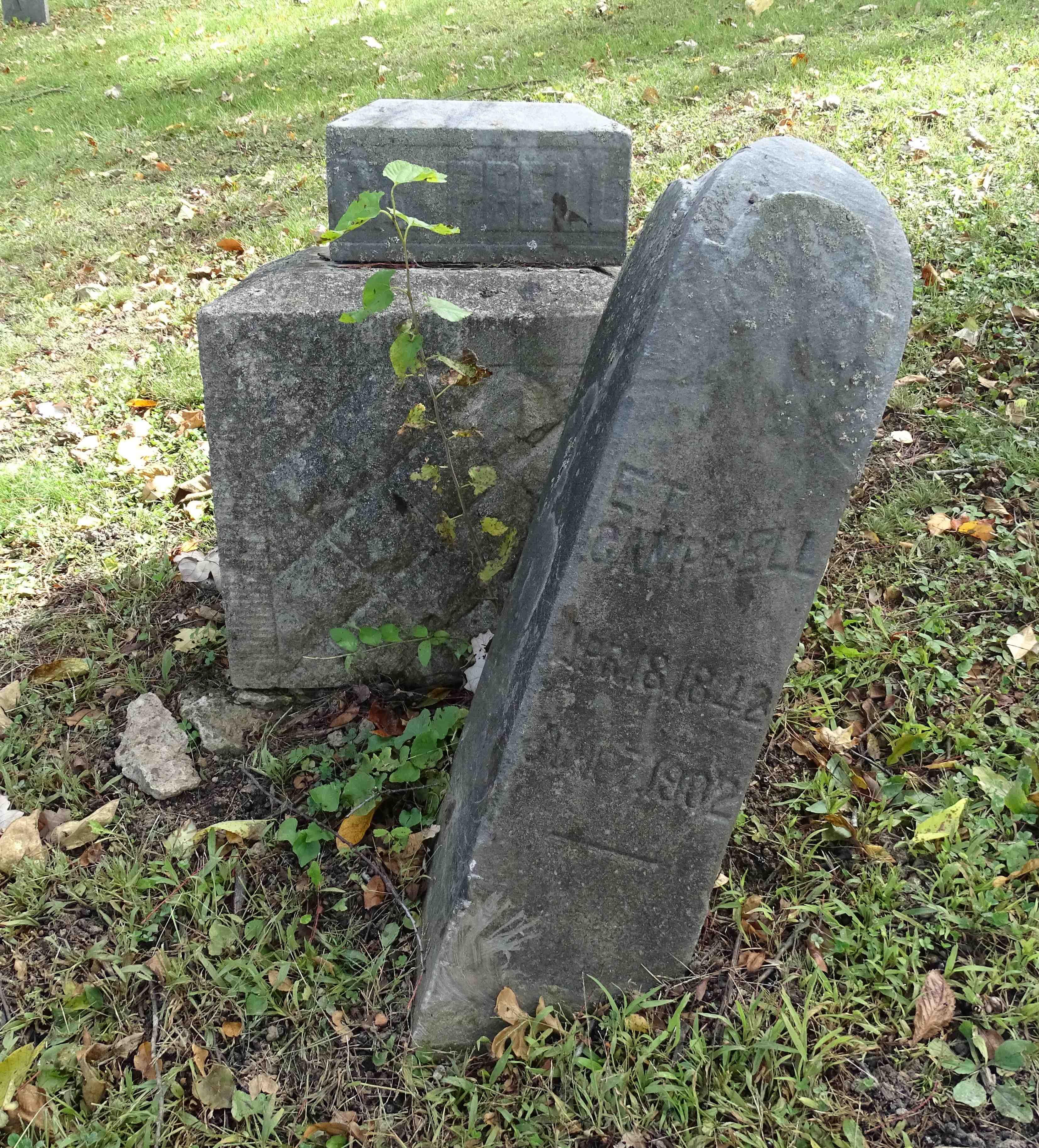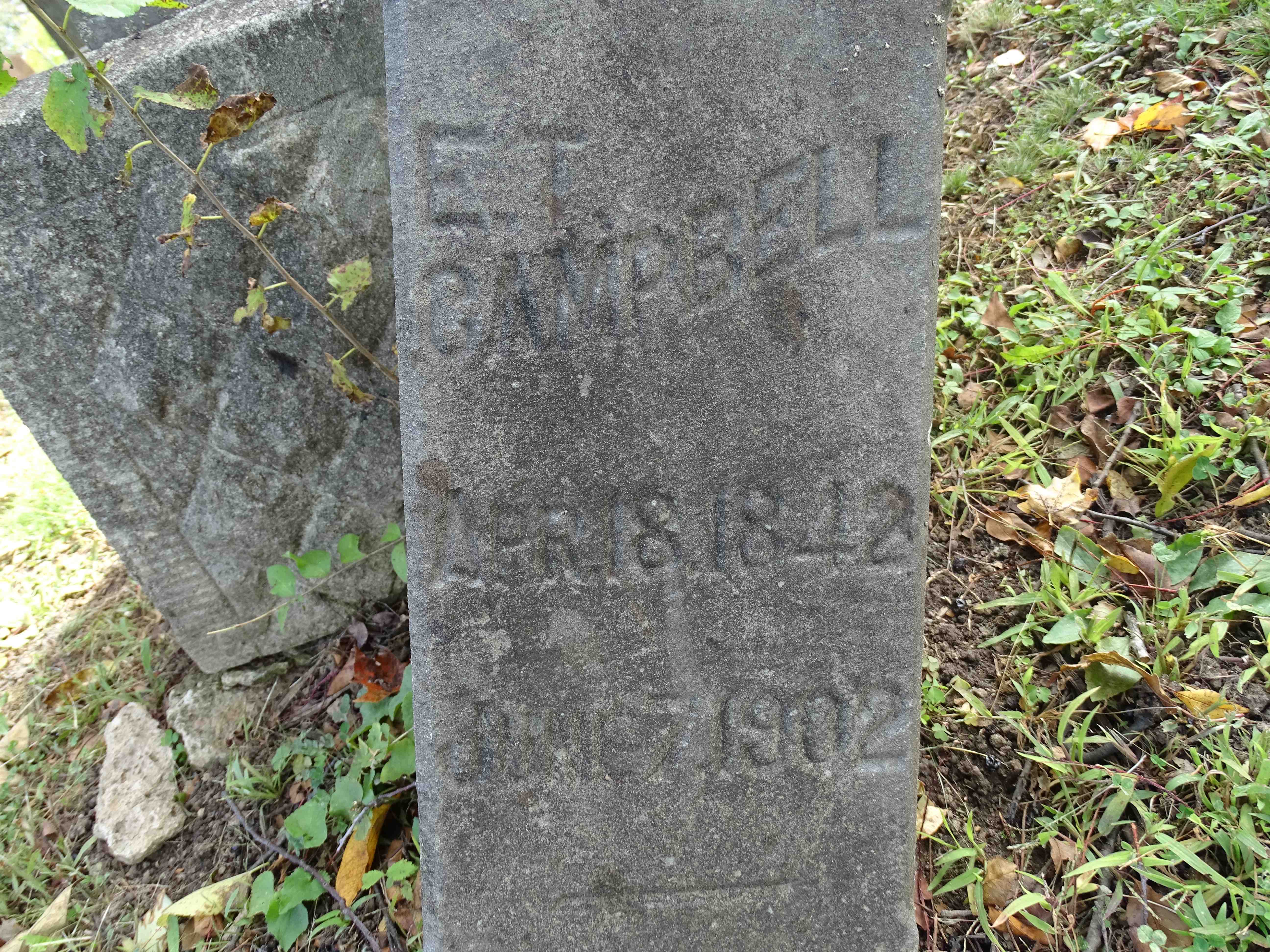 Private Campbell was wounded on July 1st,1863 at the Battle of Gettysburg.
He mustered out of the service in July of 1864.

After the war he received a pension.