Mustered into service as a Private on July 29th, 1861
Born December 1838
Died 06 February 1906
Buried Dutch Bethel Cemetery, Owen Co. Indiana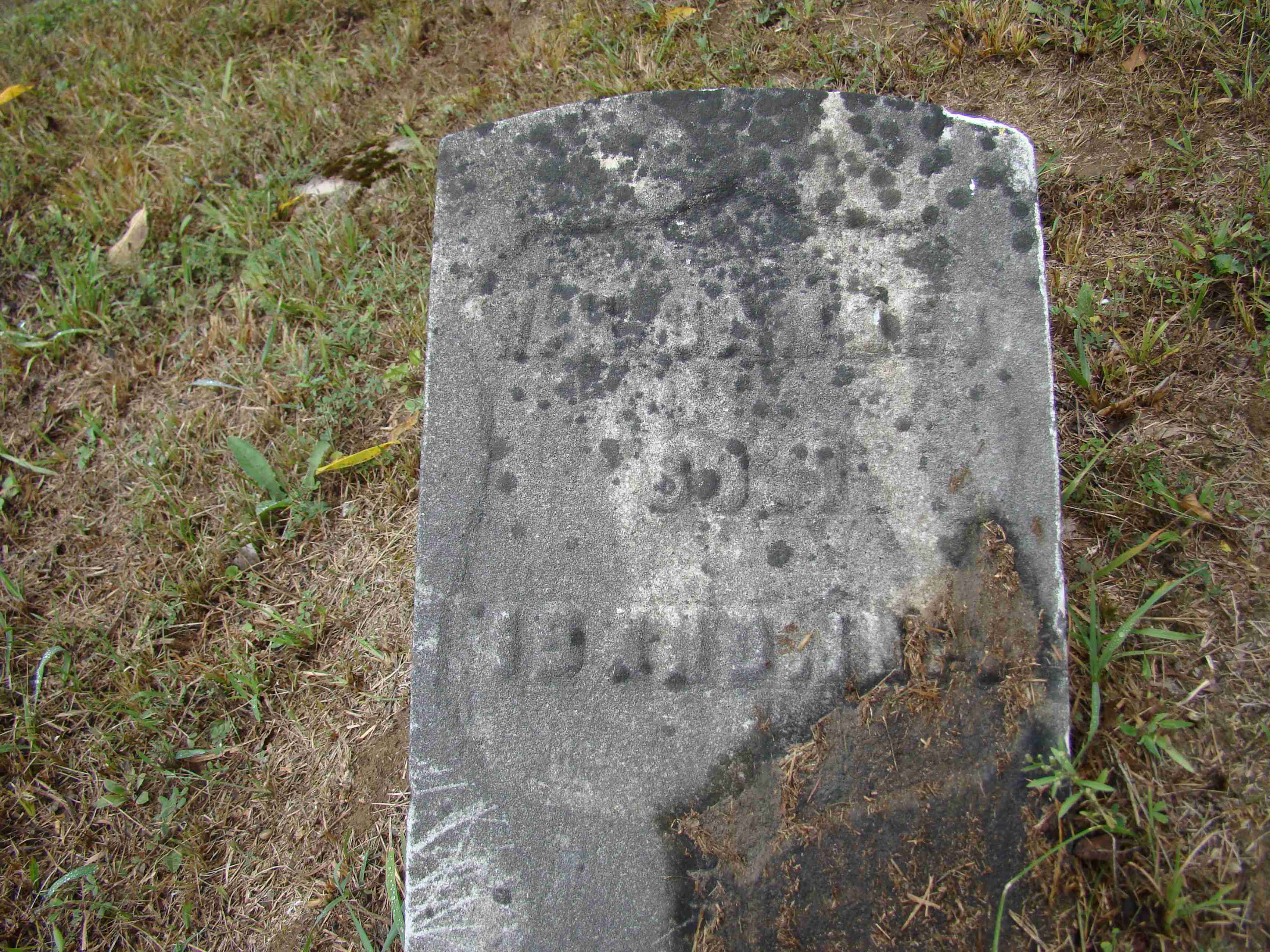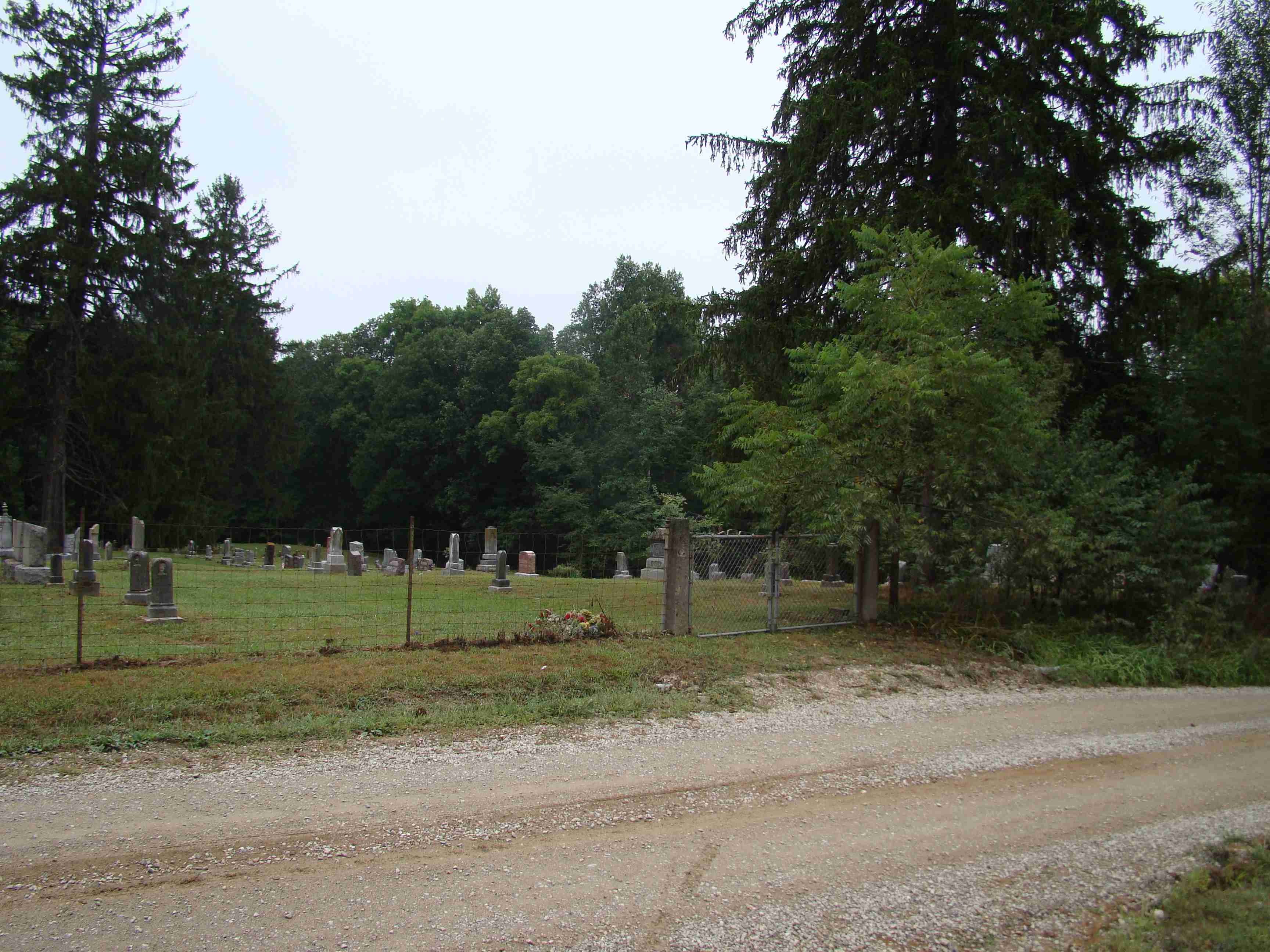 Private Camden was discharged for disability in January of 1863 but was drafted on September 30th, 1864. This time he served in Company B of the 30th Indiana Infantry until his muster out on June 23rd, 1865.

Soon after the war he filed for and started to receive a pension.