Mustered into service as a Private on July 29, 1861
Born 1840
Died 21 December 1906
Buried Mt. Tabor Cemetery, Delaware Co. Indiana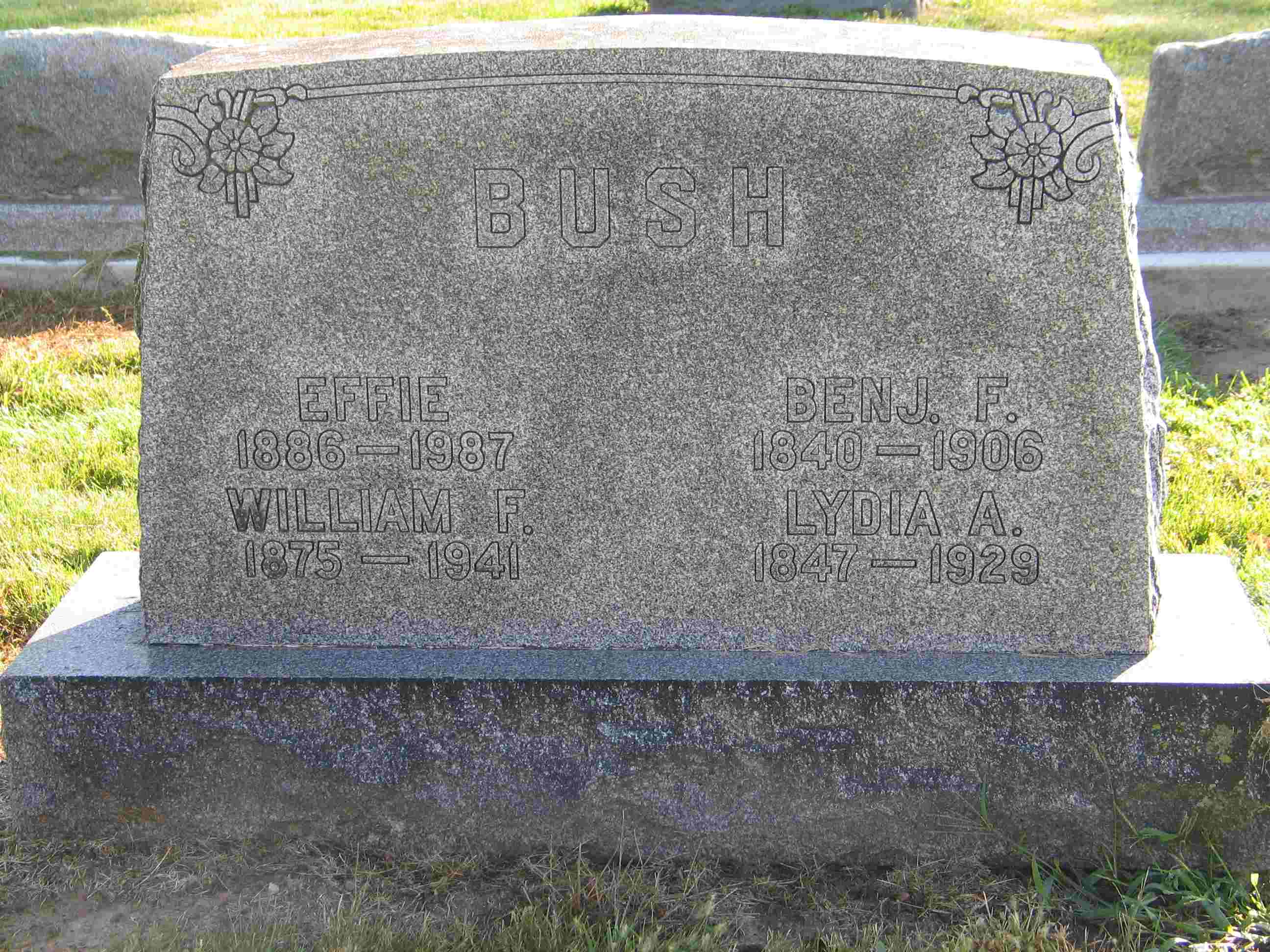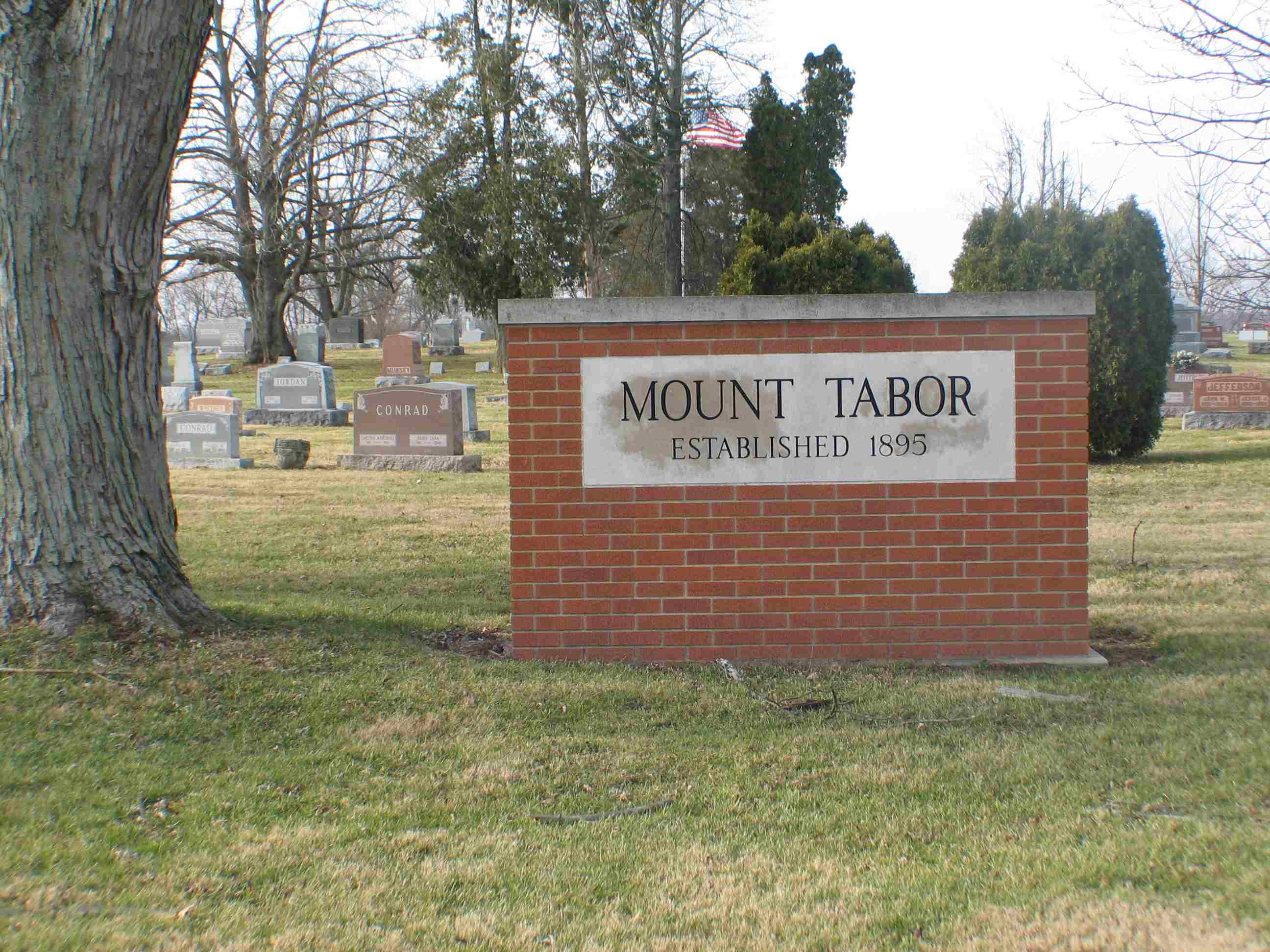 Private Bush was discharged from the 19th Indiana in the early spring of 1862 because of disability. He would later join Company H of the 124th Indiana Infantry as a Private and mustered out of that regiment as a Sergeant.

Benjamin filed for a pension in 1880.