Mustered into service as a Private on July 29, 1861
Born 1843
Died 09 May 1906
Buried Strong Cemetery, Delaware Co. Indiana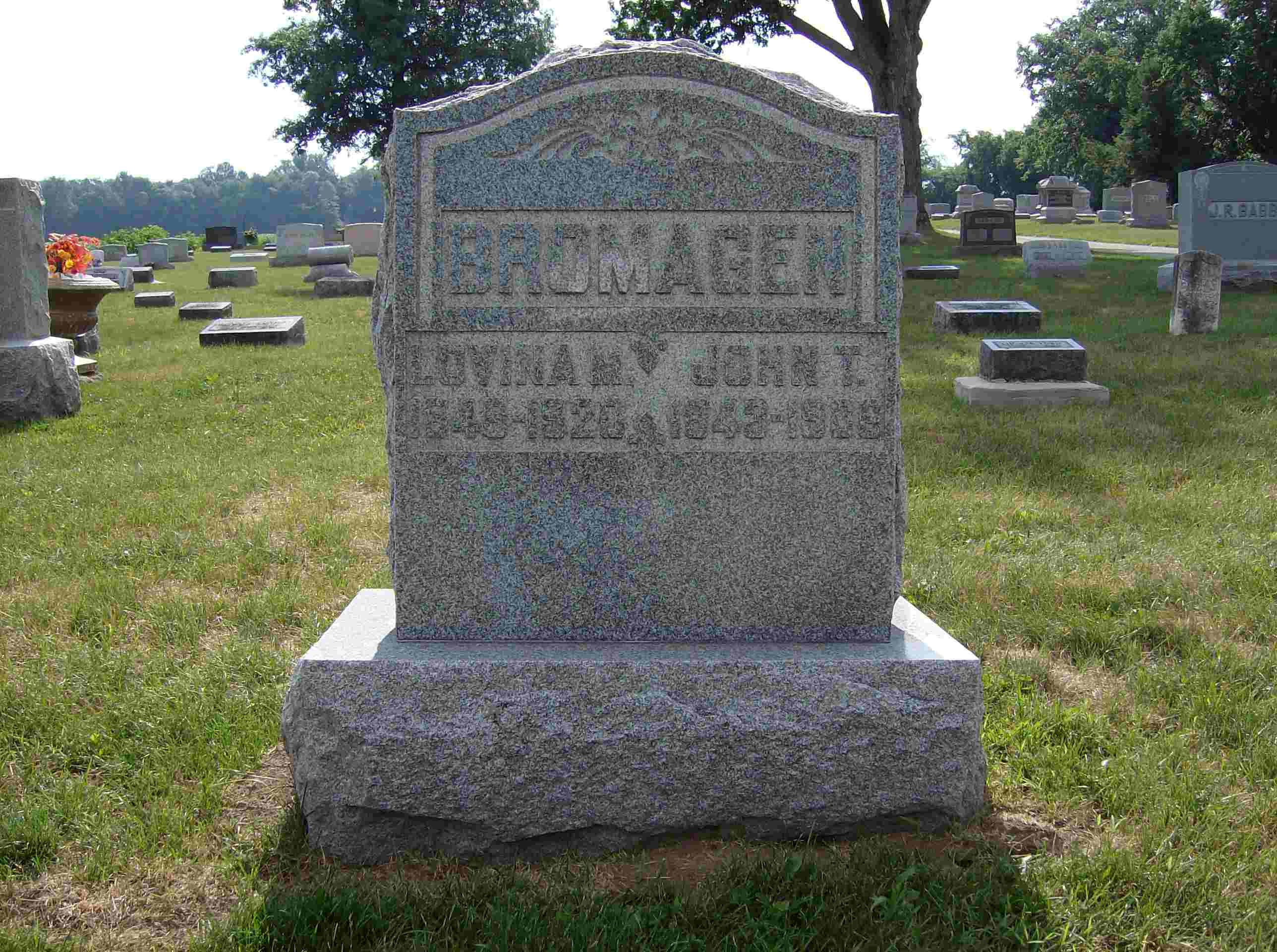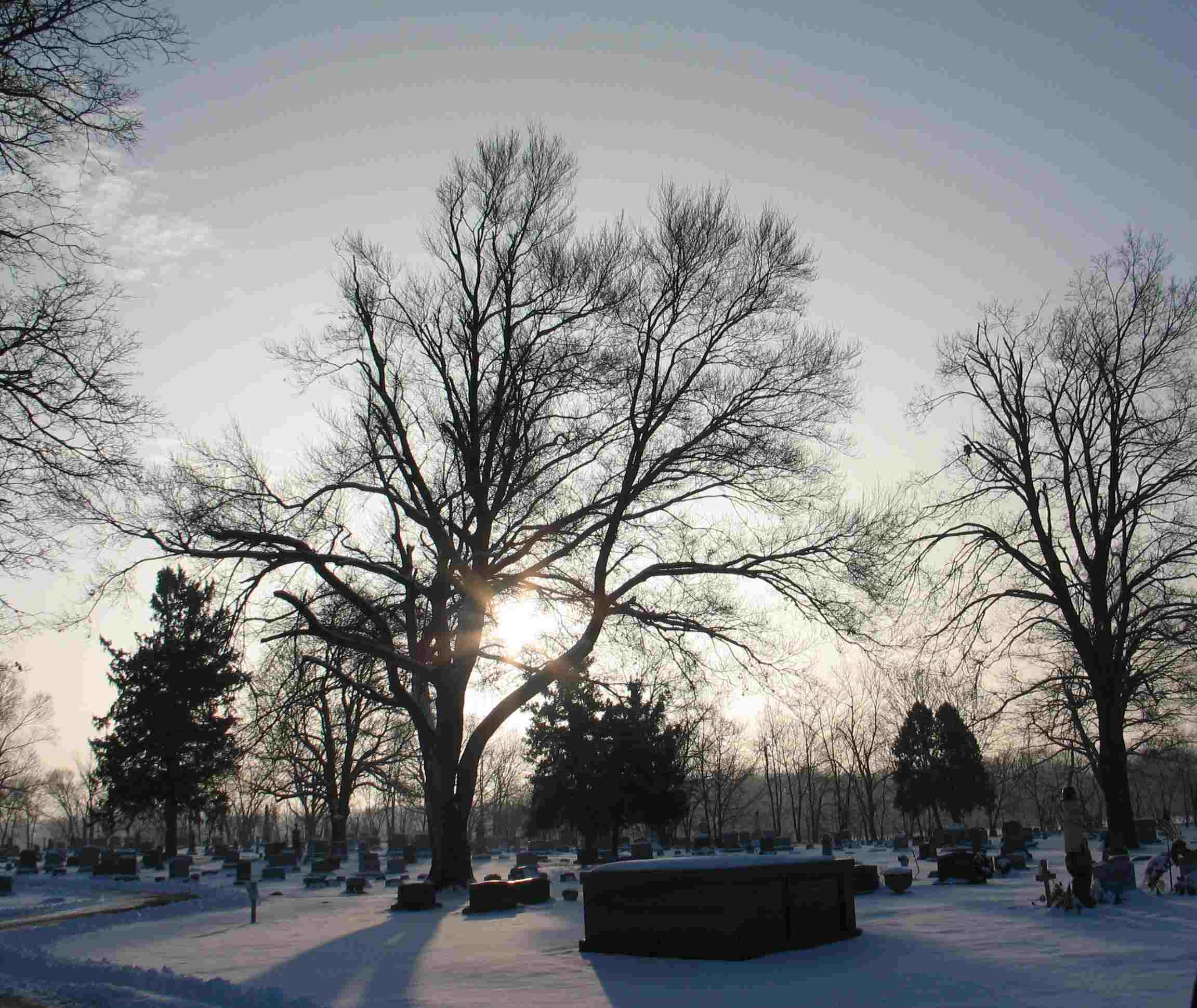 Private Bromagen was discharged from the 19th Indiana for disability in the summer of 1863. He would later join the Navy under the alias John Regan.

He filed for a penison in October of 1892.