Mustered into service as a Private
Born 26 January 1840
Died 02 May 1888
Buried City Cemetery Guernsey Co. Ohio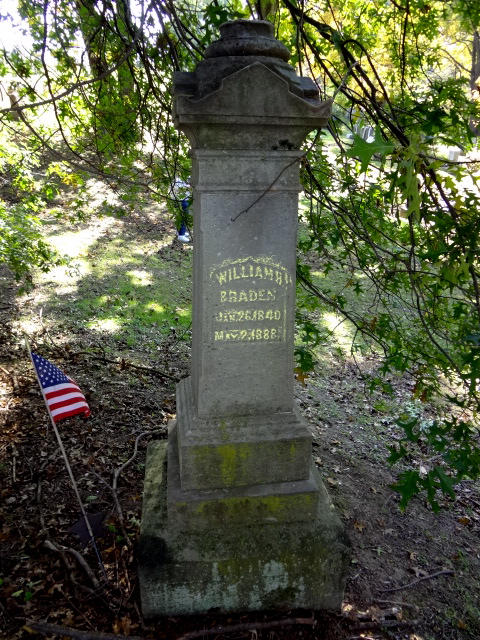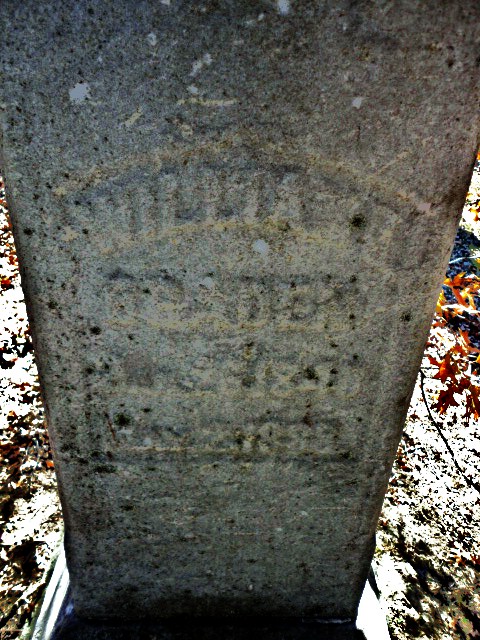 Private Braden left the 19th Indiana sometime in 1862/1863 .
He would join Company H of the 12th Ohio Cavalry on November 11th, 1863 as a Corporal. He served in this unit until the end of the war and mustered out on November 14th, 1865 in Nashville TN.

William filed for a pension in 1877.