Mustered into service as a Private on February 15, 1864
Born 03 June 1842
Died 28 November 1915
Buried IOOF Cemetery, Blackford Co. Indiana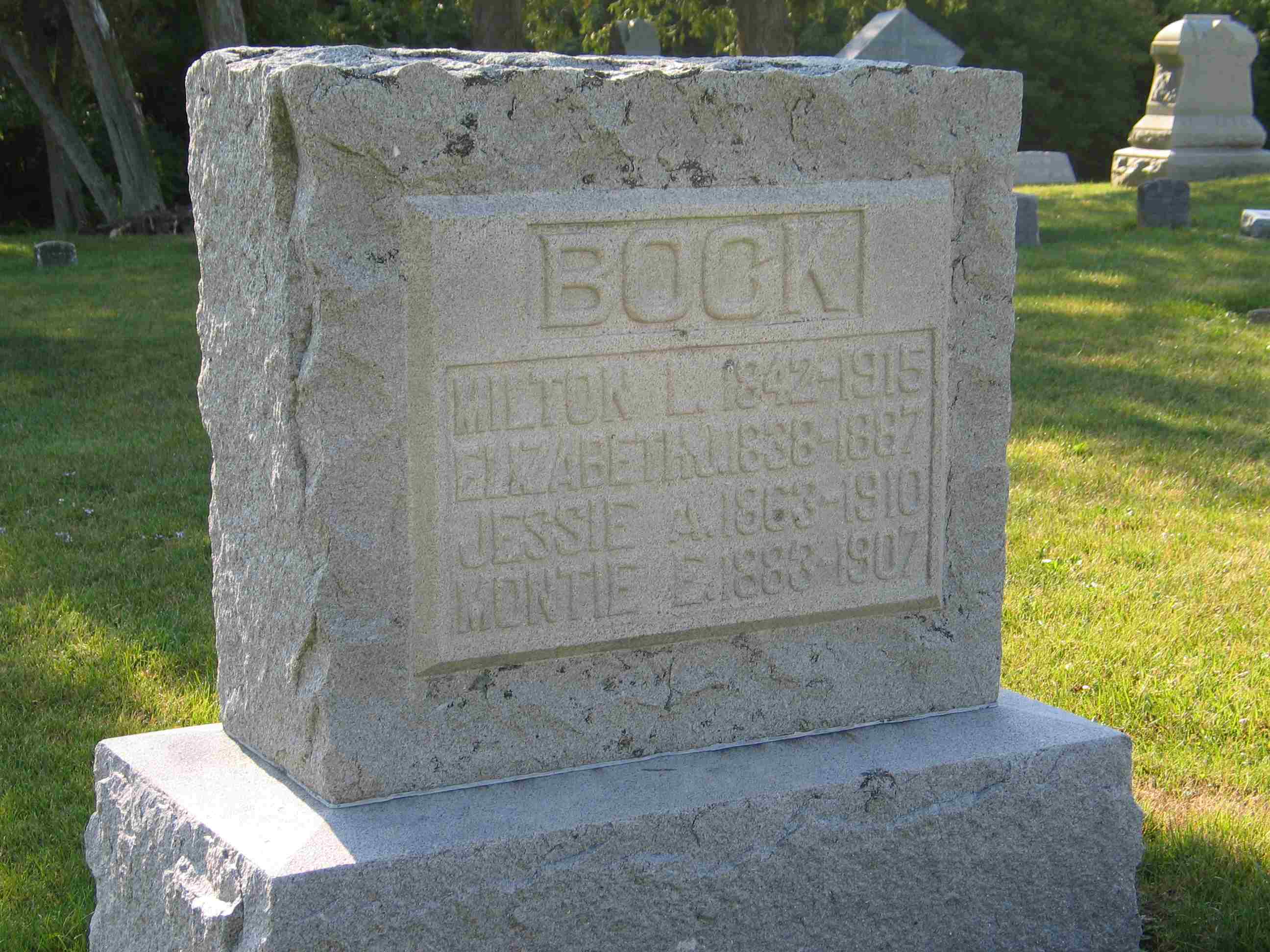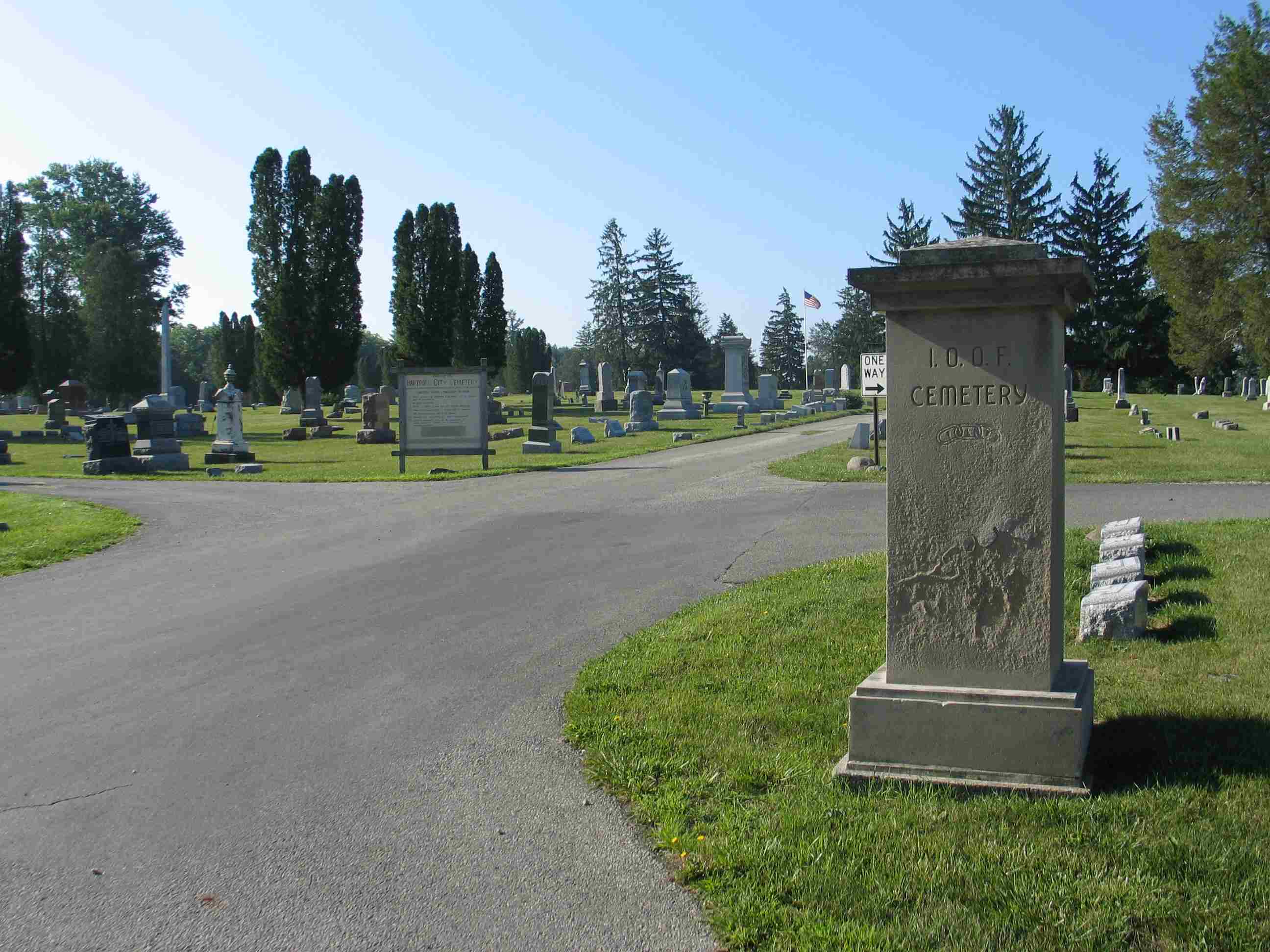 Milton Bock first served in Company F of the 8th Indiana Infantry from April 25th,1861 to August 6th, 1861. After joining the 19th Indiana he was wounded on May 5th, 1864 at the Battle of the Wilderness.

He received a pension after the war.

Milton was checked into the Marion Indiana Solders Home Hospital on November 27th, 1915 and died there the next day.