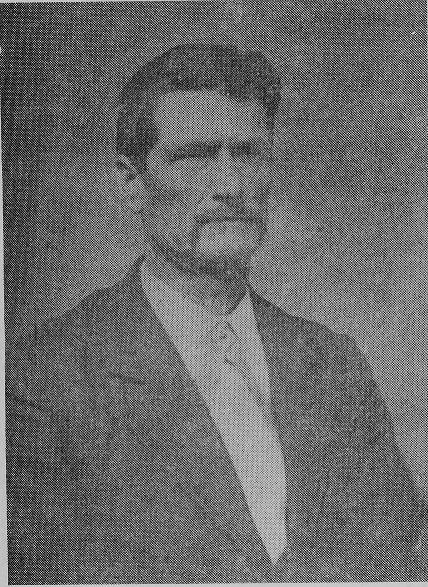 Mustered into service as a Private on July 29th, 1861
Born 12 January 1842
Died 10 July 1908
Buried Calhoun Cemetery, Harrison Co. Iowa
Private Bevelhimer was wounded at the Battle of Brawner Farm on August 28th, 1862. He was captured at the Battle of Gettysburg on July 1st, 1863 but was paroled later that summer. He returned to the regiment and served unitl his enlistment was over in July of 1864.

He filed for a pension in 1877.

Edmund is currently in an unmarked grave.