Mustered into service as a Corporal on July 29th, 1861
Born 19 May 1841
Died 25 January 1900
Buried Ithaca Cemetery, Gratiot Co. Michigan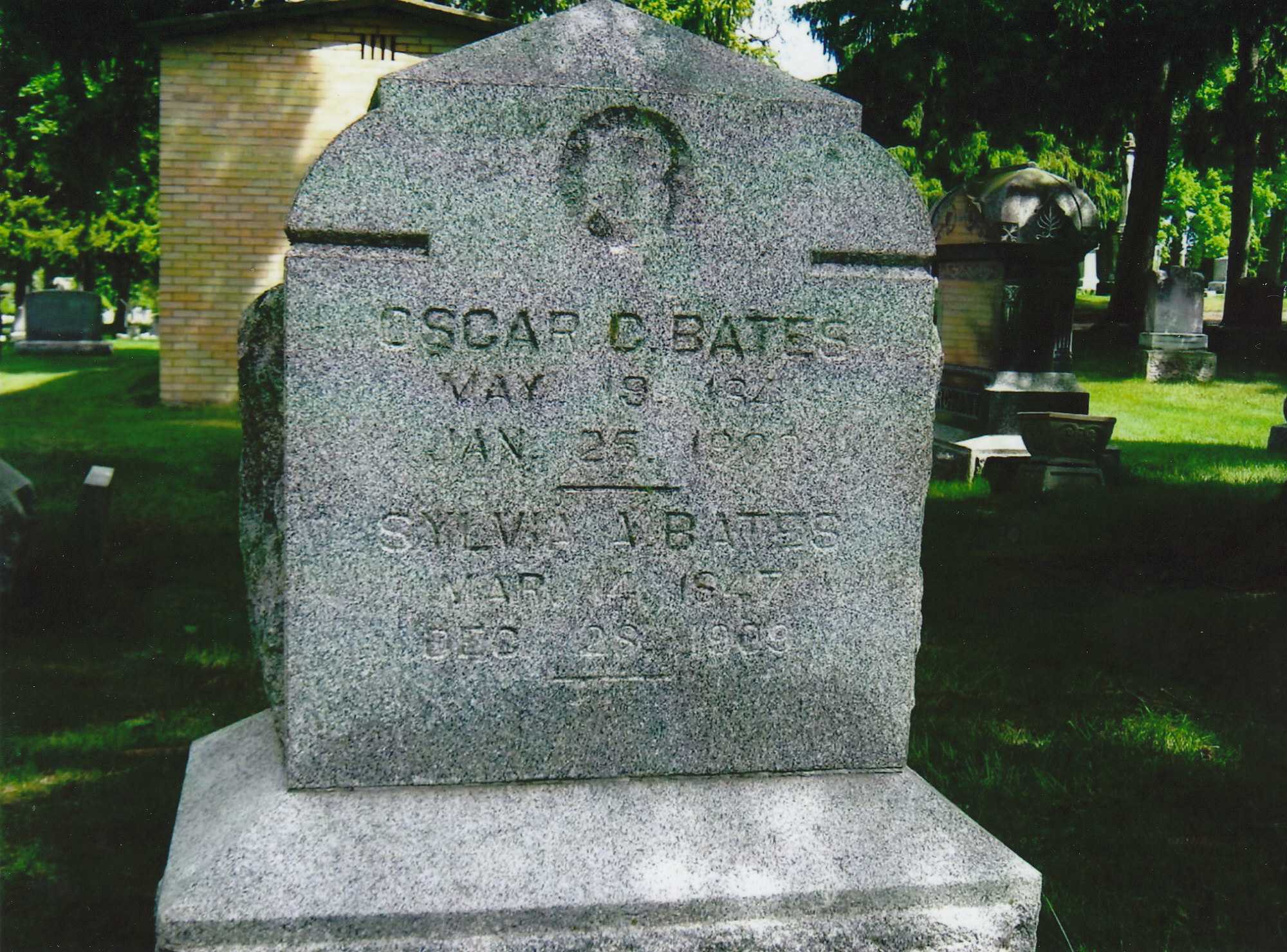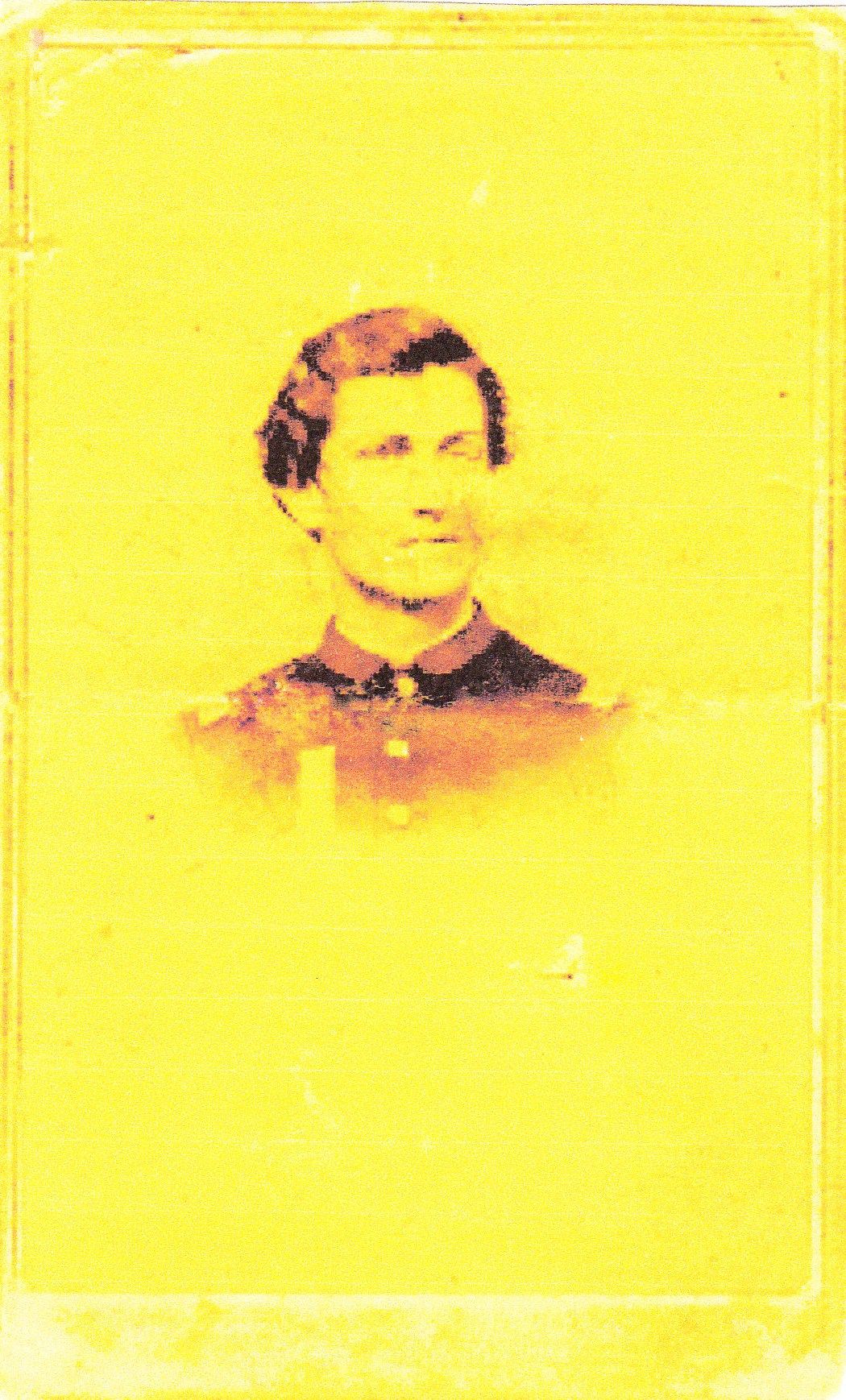 Corporal Bates was one of the very few men that served and survived in the regiment from the very beginning in 1861 to the very end in 1865. He rapidly rose in the ranks until he reached the rank of Captain at the time of his muster out in July of 1865. He was captured at the Battle of Gettysburg on July 1st 1863 but would escape and rejoin the regiment one month later. Oscar was wounded at the Battle of the Wilderness on May 5th, 1864. In the fall of that same year he transferred to the 20th Indiana Infantry with the other surviving members of the 19th and served in that regiment until the end of the war.

In the fall of 1866 he married Sylvia Altenburg the sister of Private Henry Altenburg also of Company G, 19th Indiana.

In February of 1870 Oscar filed for a pension.