Mustered into service as a Private on July 29, 1861
Died 18 November 1893
Buried Rest Haven Cemetery, Johnson Co. Indiana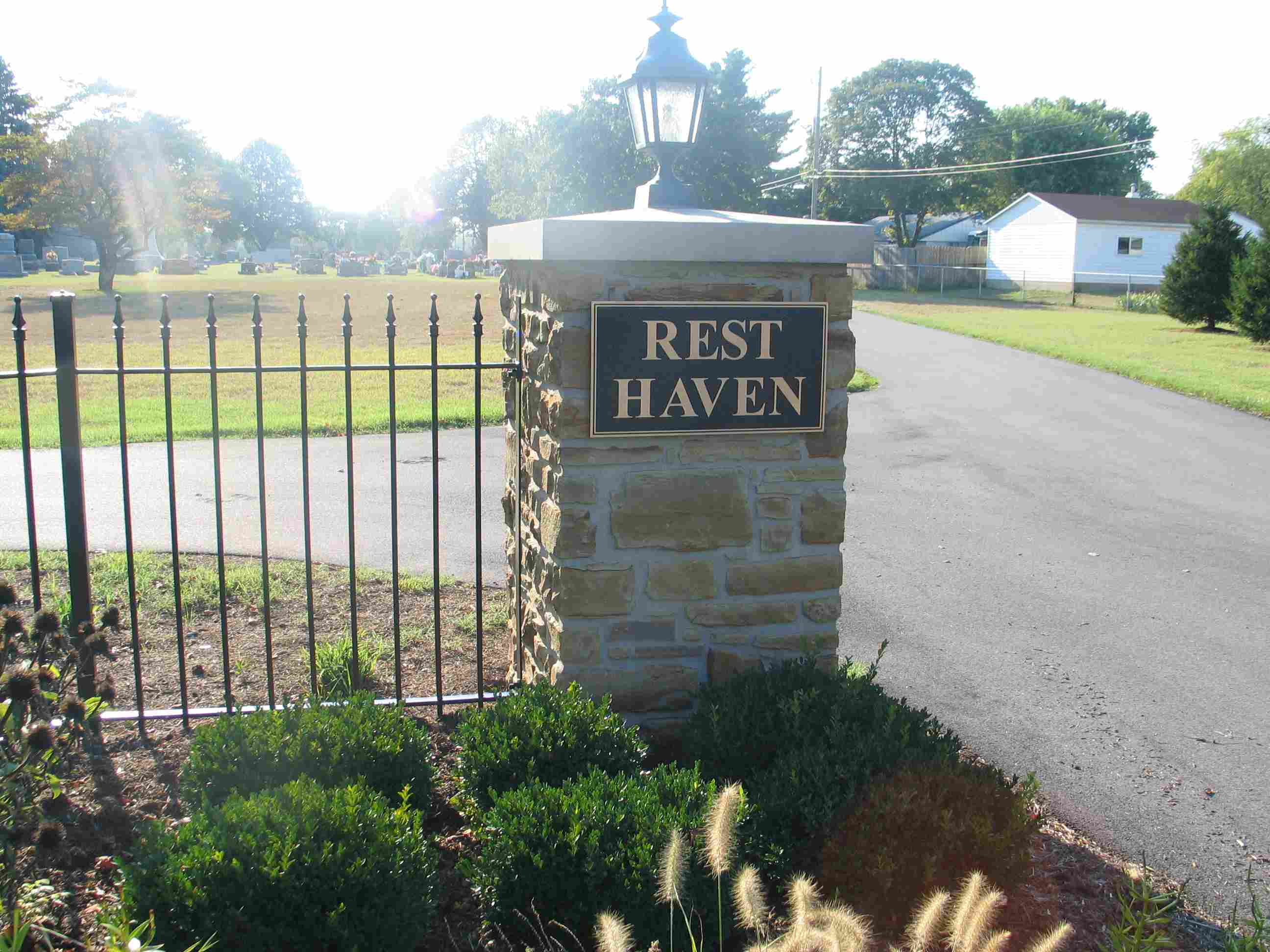 Private Barker was promoted to Corporal before he was wounded at the Battle of South Mountain on September 14th, 1862. He would be discharged for disability later that year.

Charles received a pension after the war.