Mustered into service as a 1st. Lieutenant on July 29, 1861
Born 28 April 1831
Died 13 October 1893
Buried Bellefontaine Cemetery, St. Louis Missouri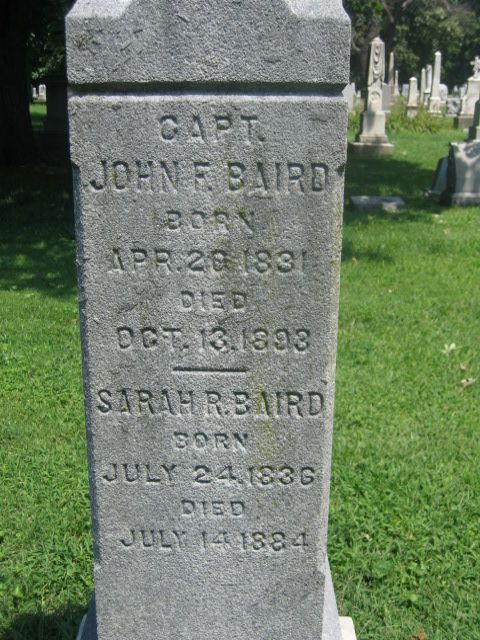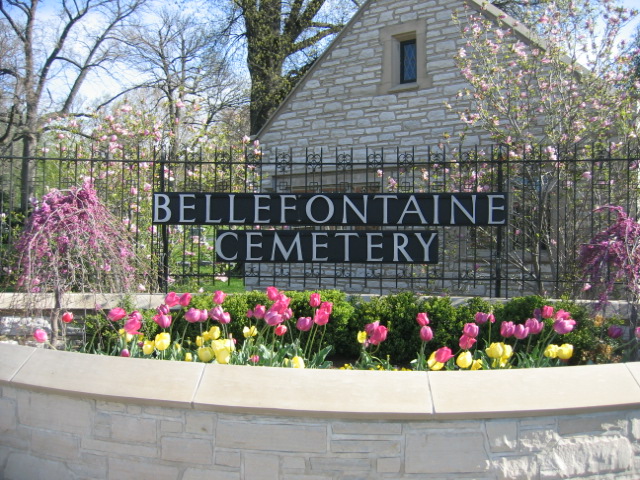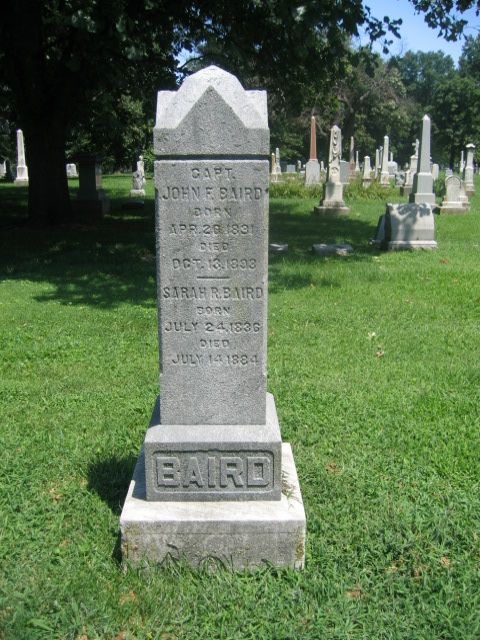 1st. Lieutenant Baird left the 19th Indiana in the winter of 1862.
On August 19th, 1862 he was commissioned a Captain of Company A of the 66th Indiana Infantry where he served until his muster out on February 28th, 1863.

He filed for a pension in 1868.