Mustered into service as a Private on July 29th, 1861
Died 09 May 1904
Buried Glen Cove Cemetery, Henry Co. Indiana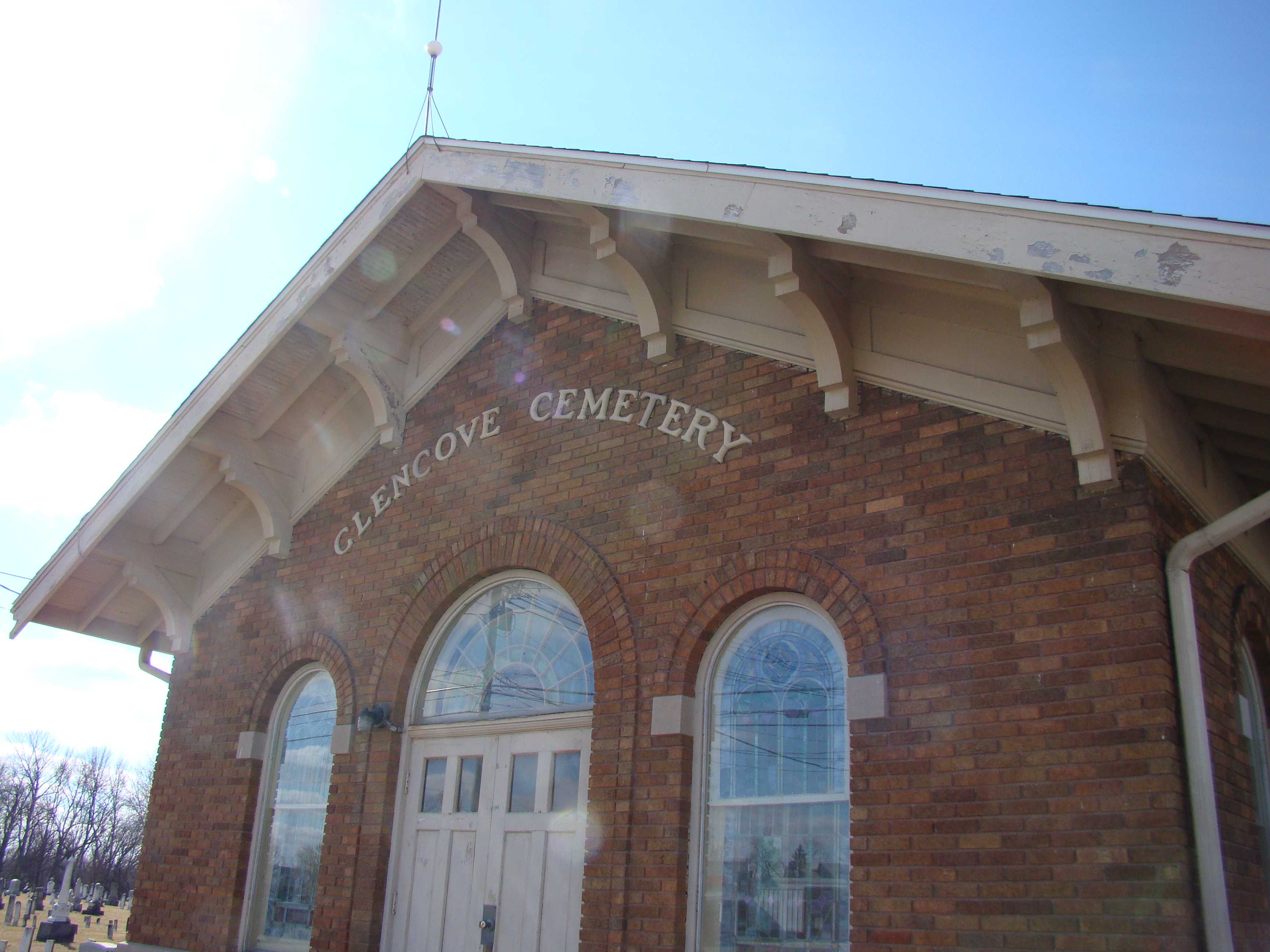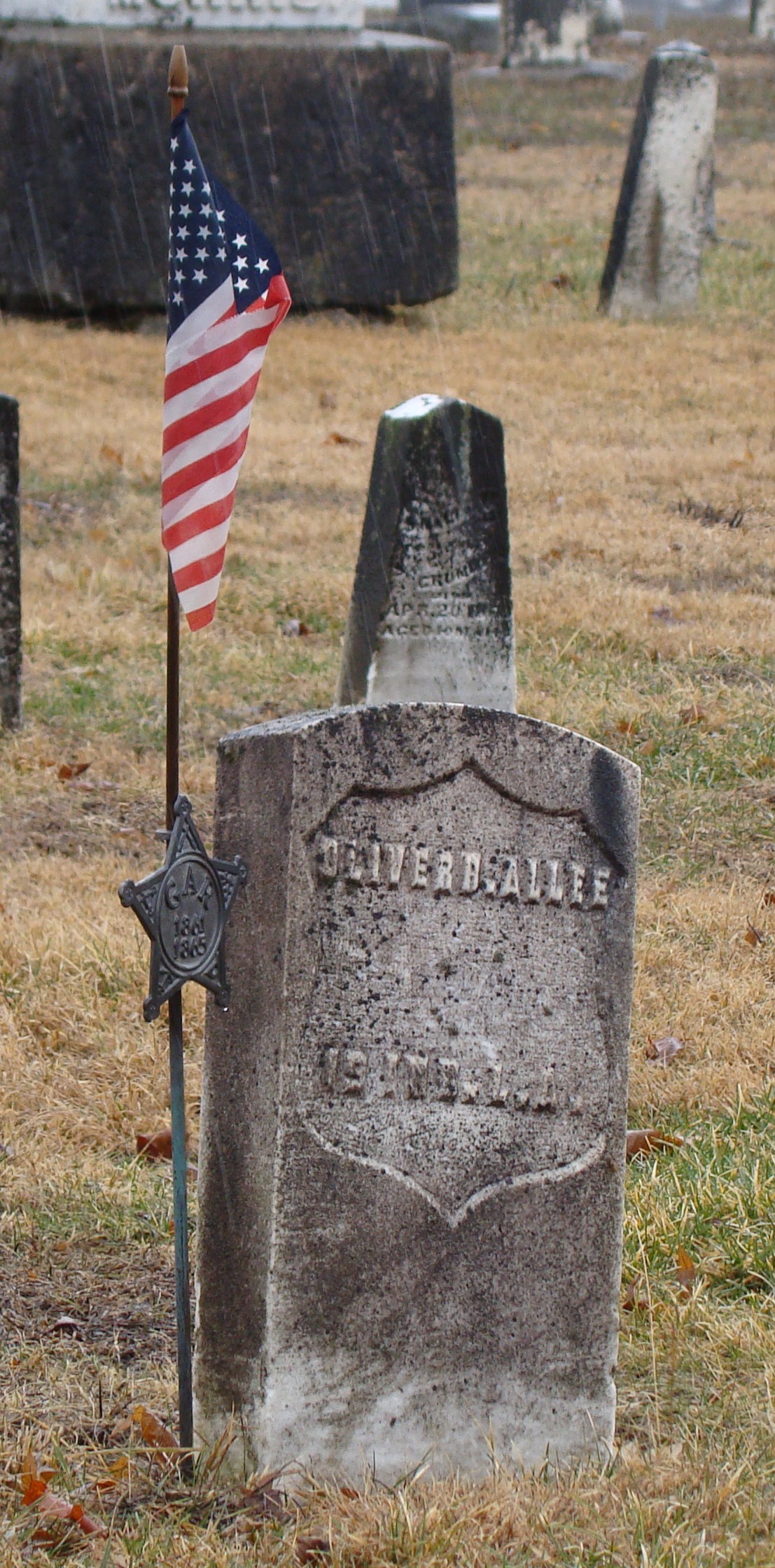 Private Allee was discharged from the 19th Indiana on March 23, 1863 because of a hernia. On January 6th, 1864 he joined the 19th Indiana Light Artillery and served there until his muster out on June 19th, 1865.

He filed for a pension in 1869 not long after his discharge from the Army.