Mustered into service as a Private on July 29th, 1861
Born 1840
Died 08 May 1868
Buried Pleasanat Bethel Cemetery, Owen Co. Indiana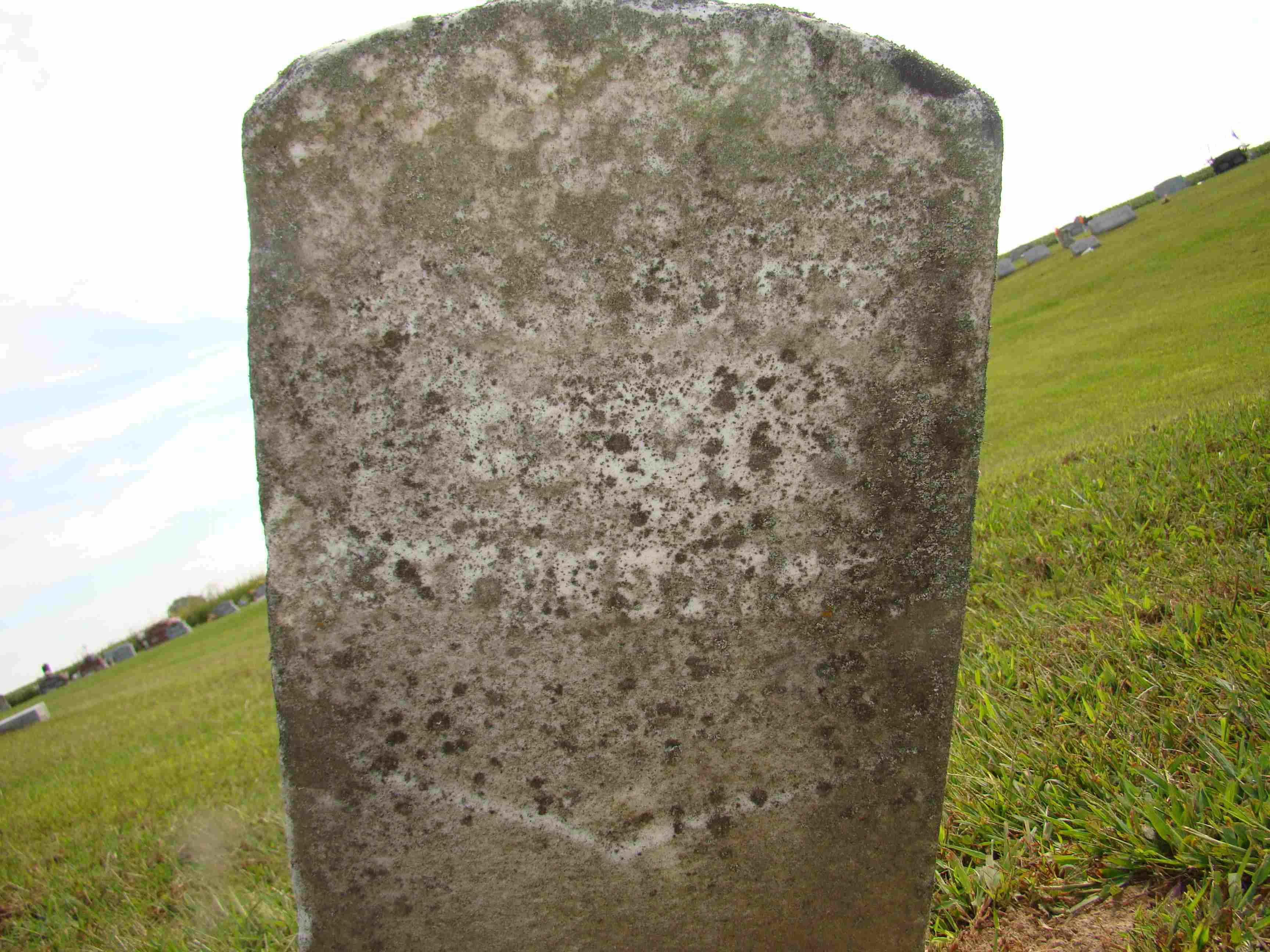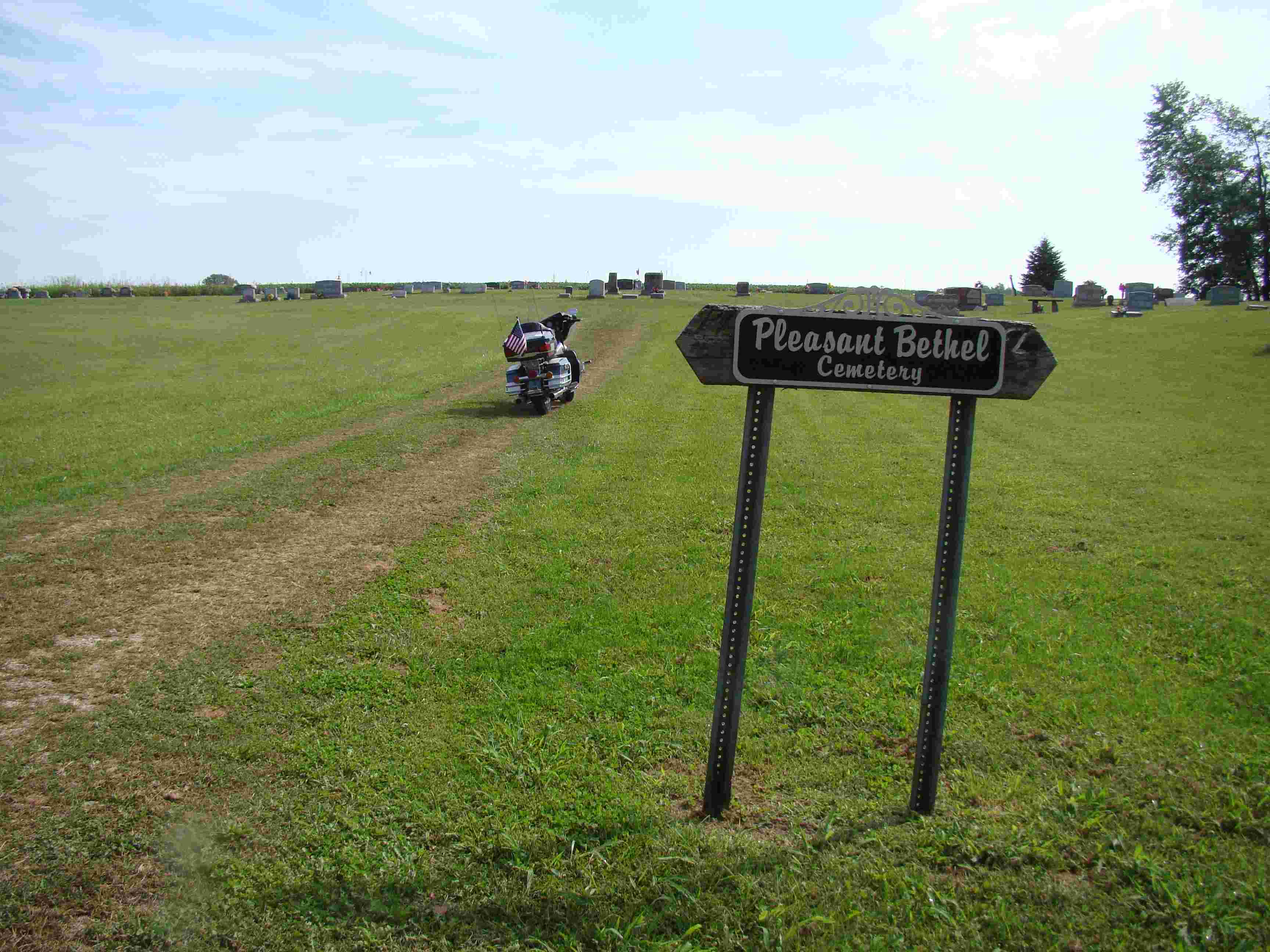 Private Adams was wounded at the Battle of the Second Bull Run on August 30th, 1862 and again at the Battle of Gettysburg on July 1st, 1863. He mustered out of service after serving his three years in July of 1864.

George came back home to Indiana and married Chairty A. Thacher on December 14th, 1865.