Mustered into service as a Private on July 29th, 1861
Born 07 August 1831
Died 18 July 1901
Buried Grove Lawn Cemetery, Madison Co. Indiana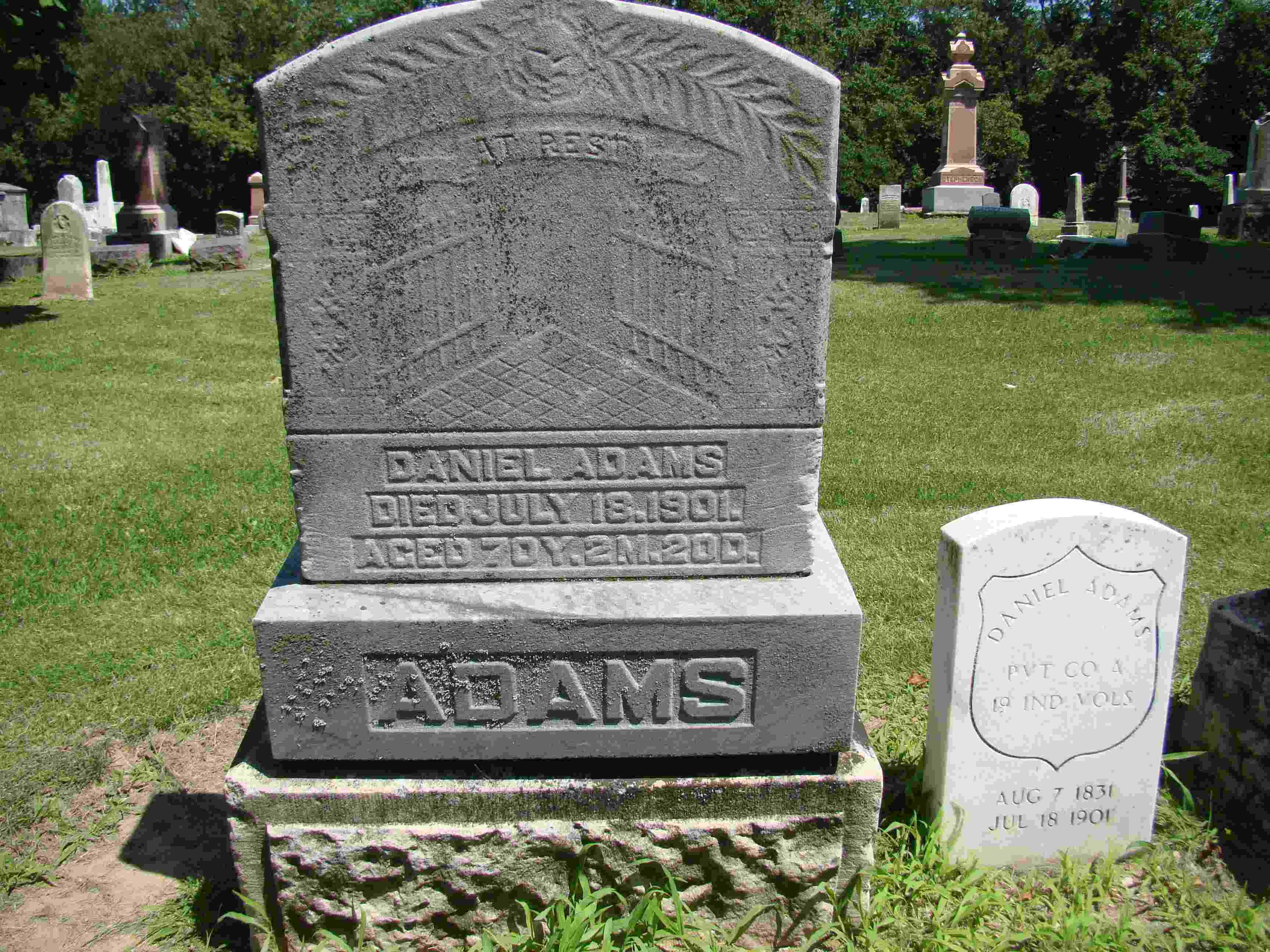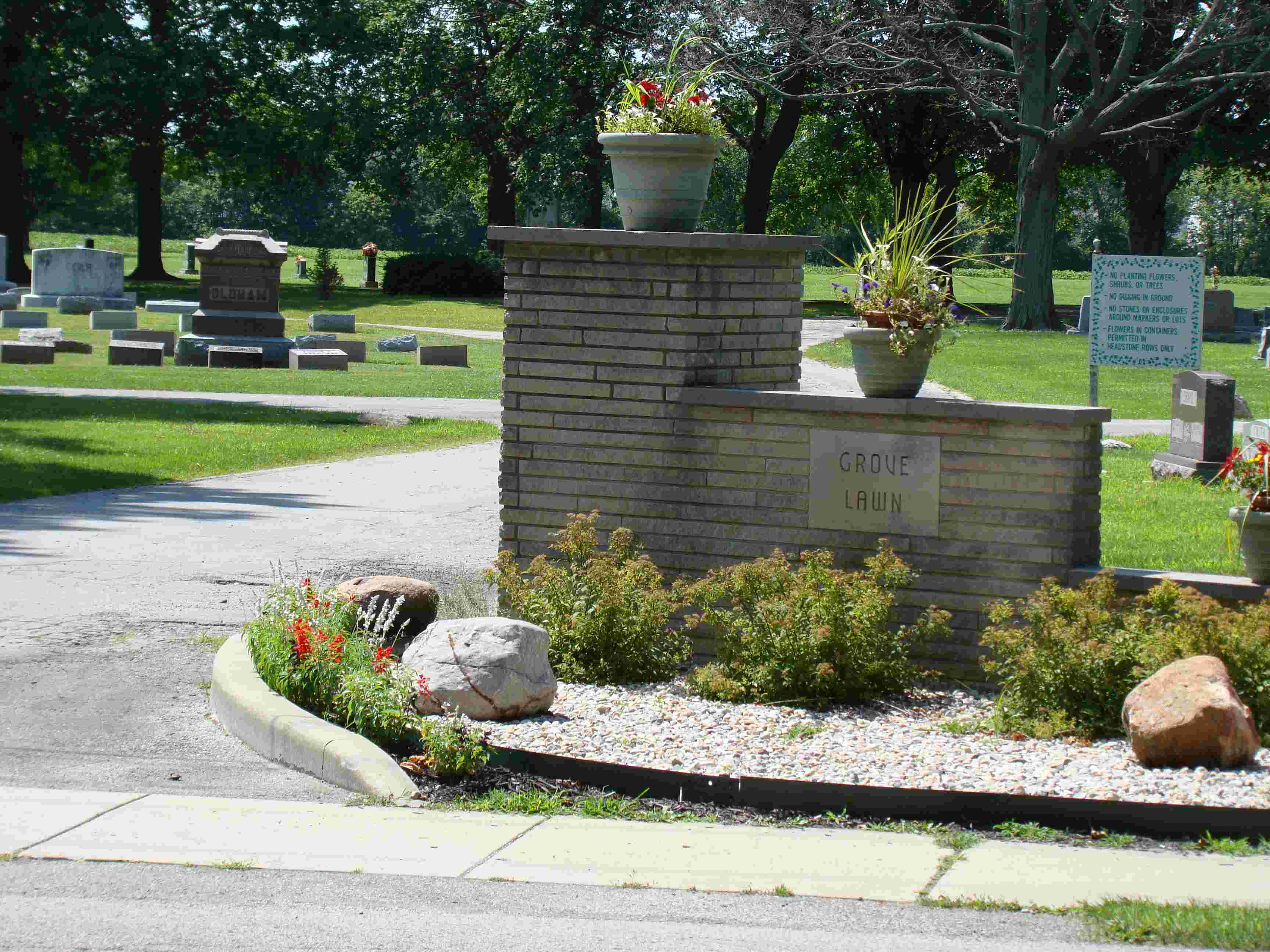 Private Daniel Adams was wounded on September 14th, 1862 at the Battle of South Mountain and also on July 1st, 1863 at the Battle of Gettysburg. He was later discharged because of those wounds in November of 1863.

He filed for and started to receive a pension in 1864.